A small village in the mountains... A warm autumn night
Fire dances, time flies.
This is the reportage I took during the 2016 Kurama no HI-Matsuri.
A short story will follow the pictures grid.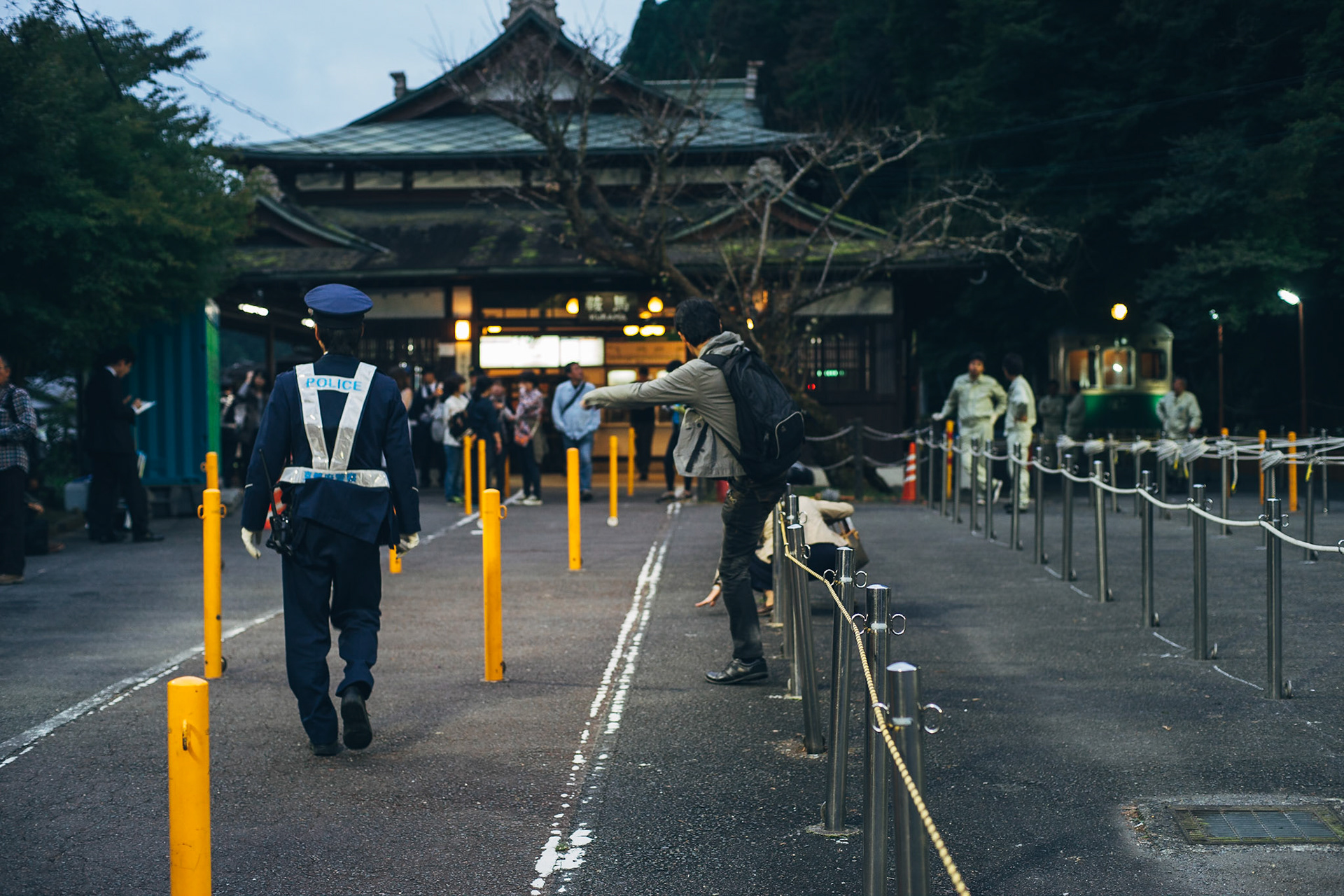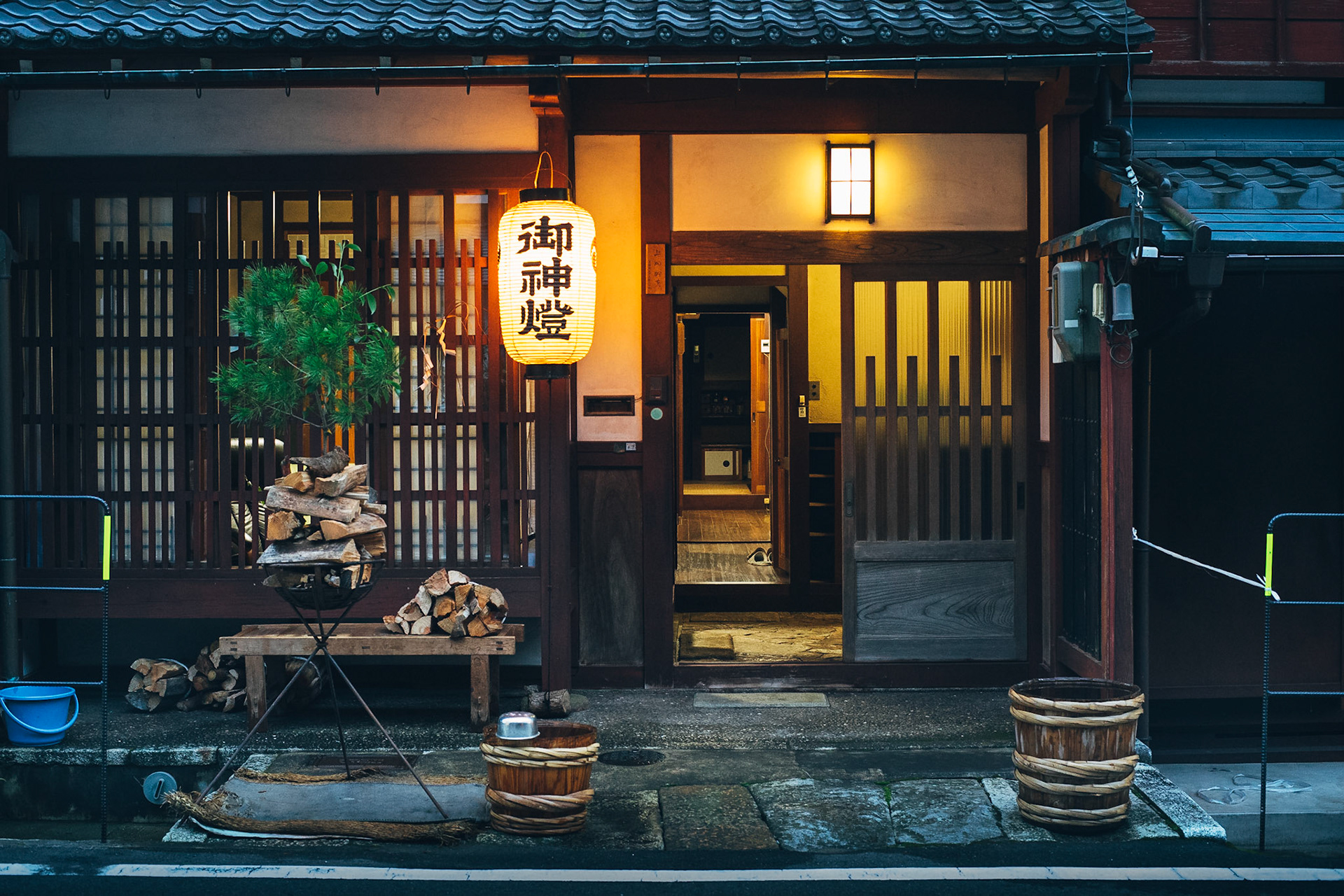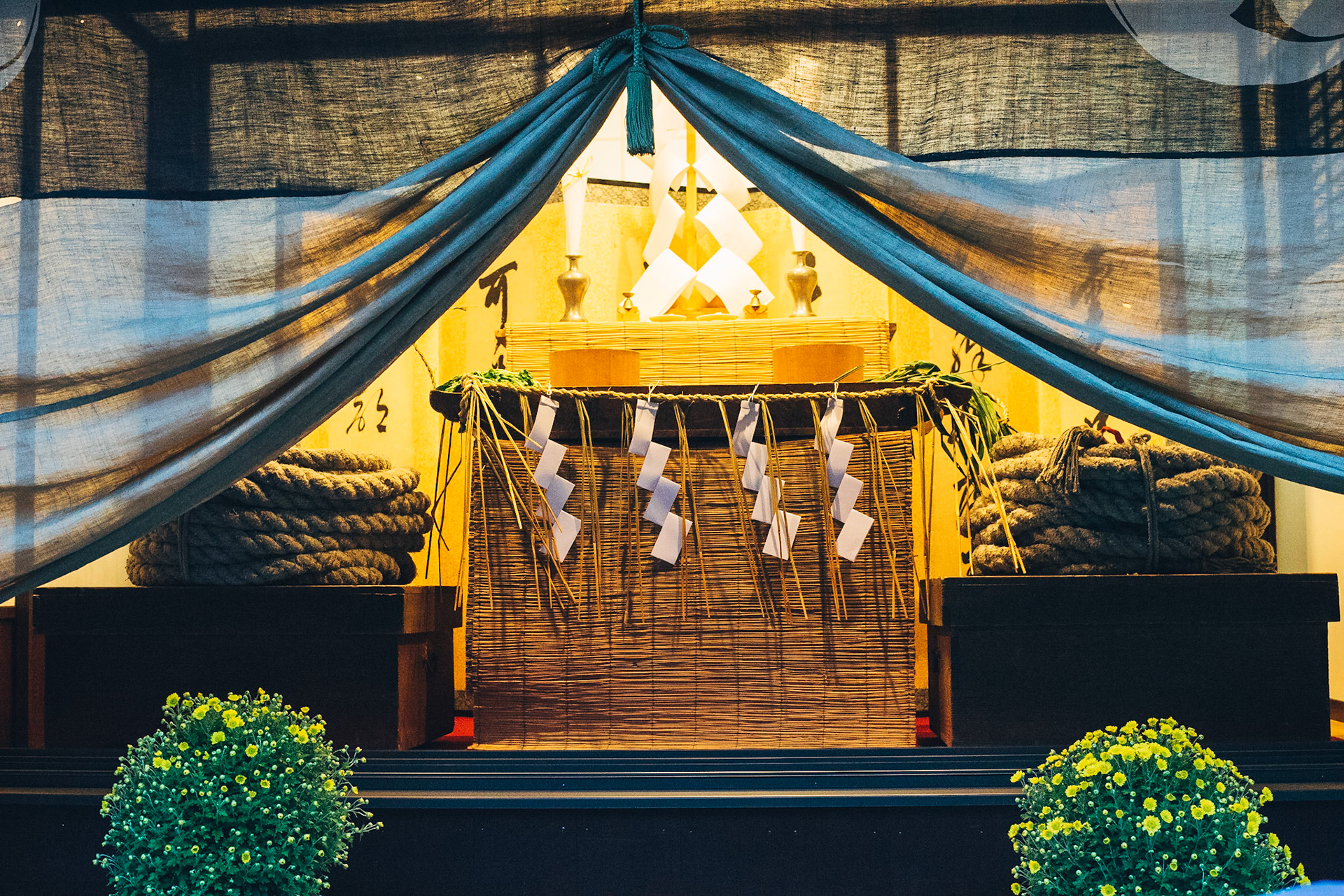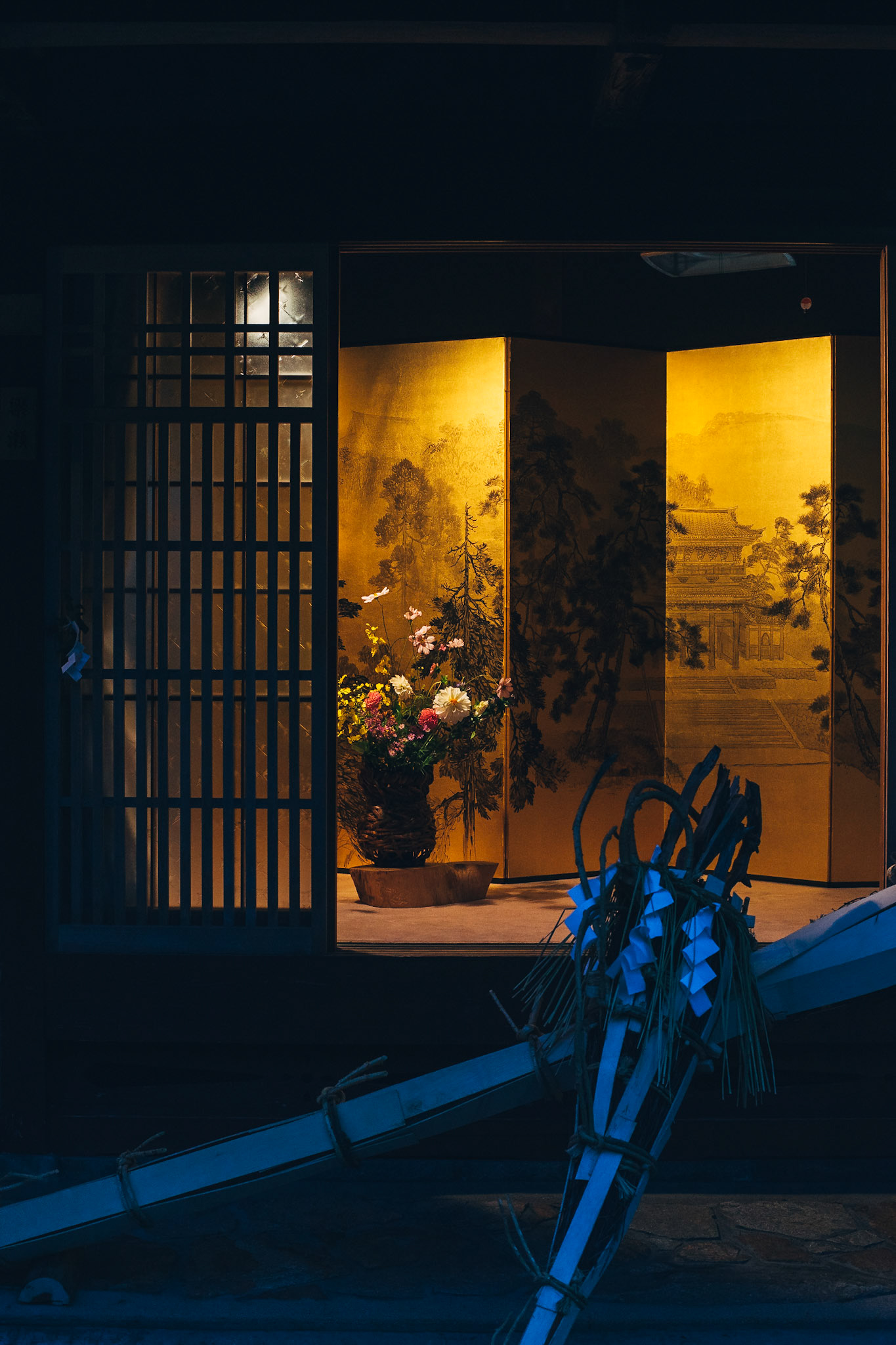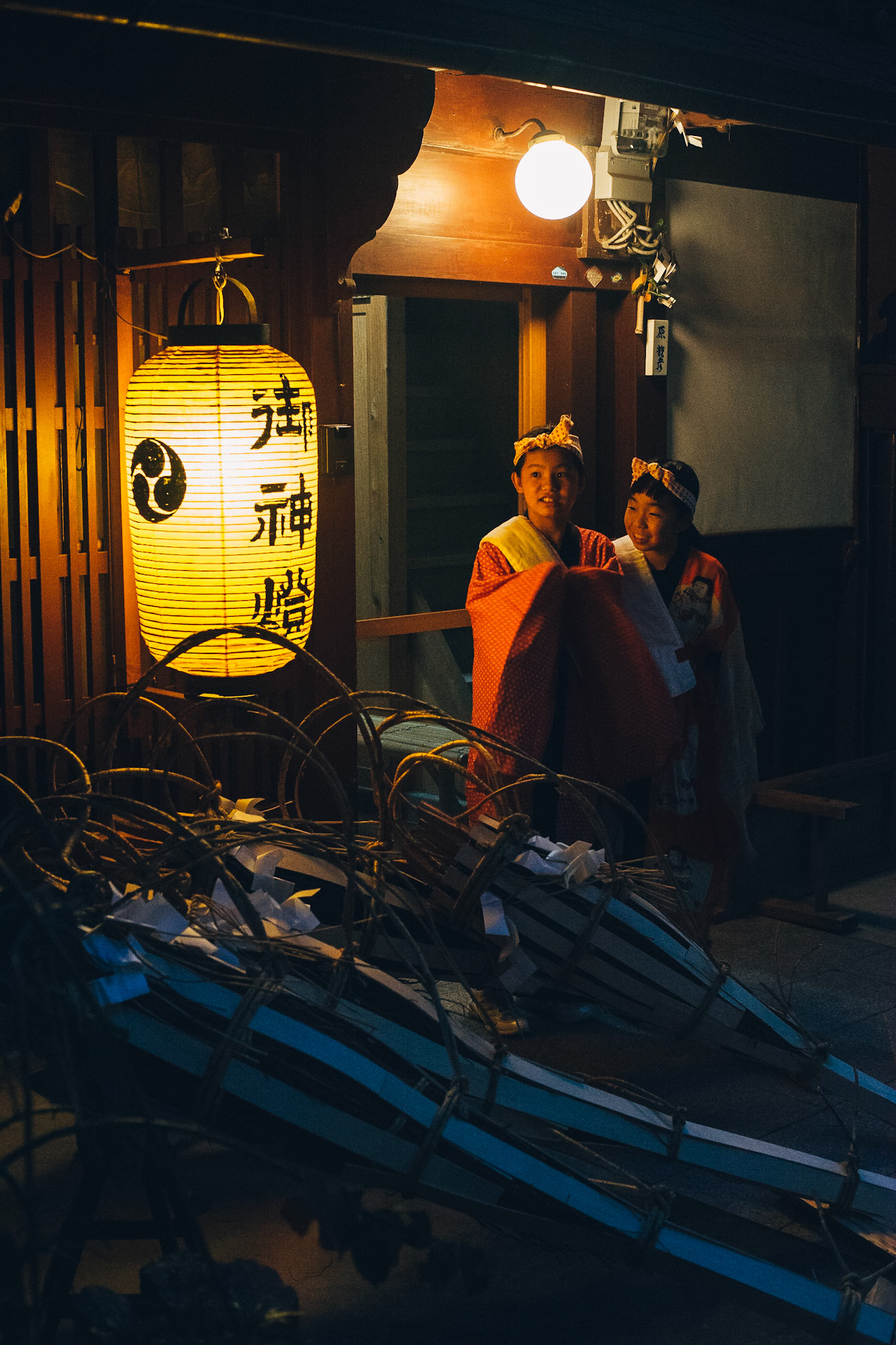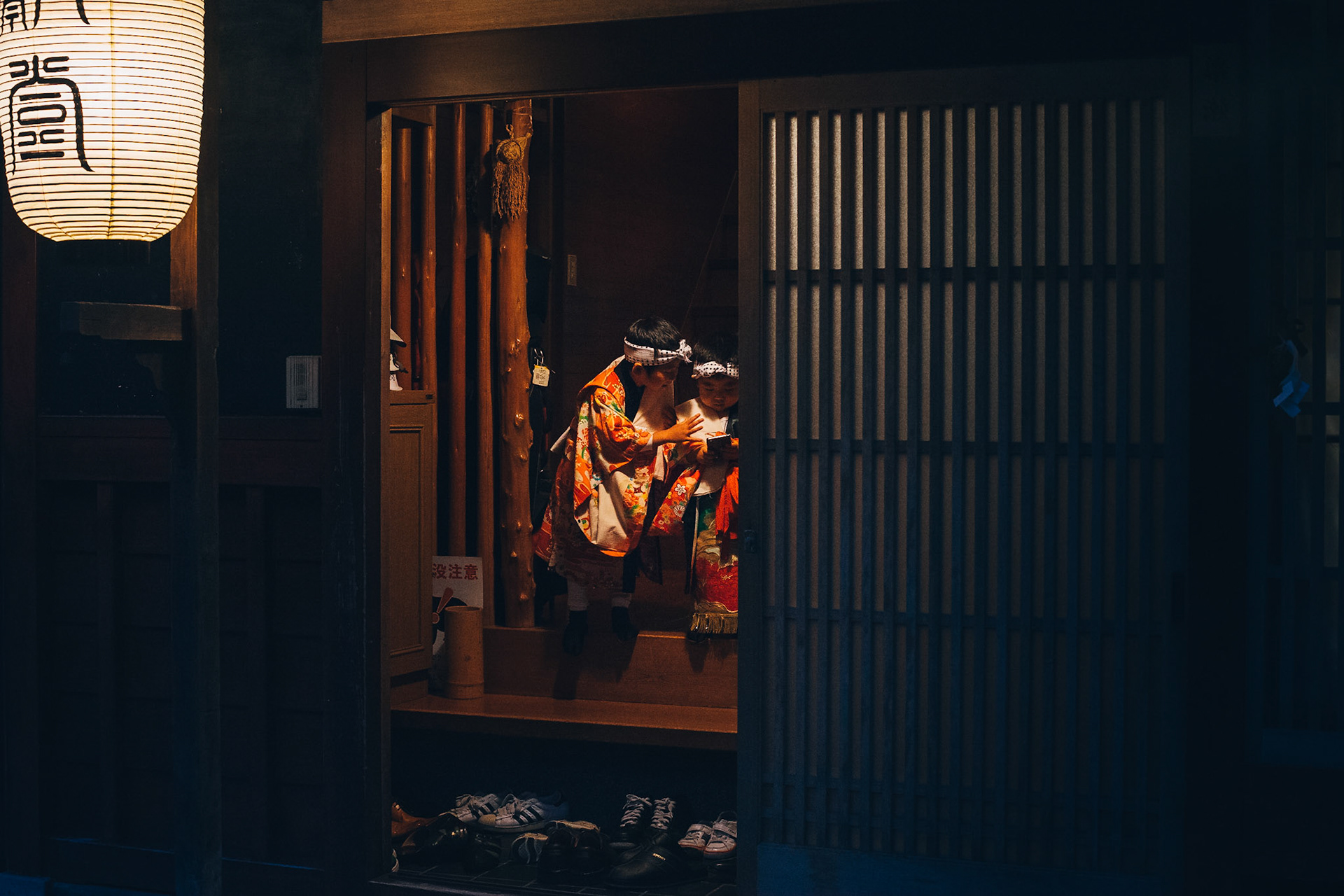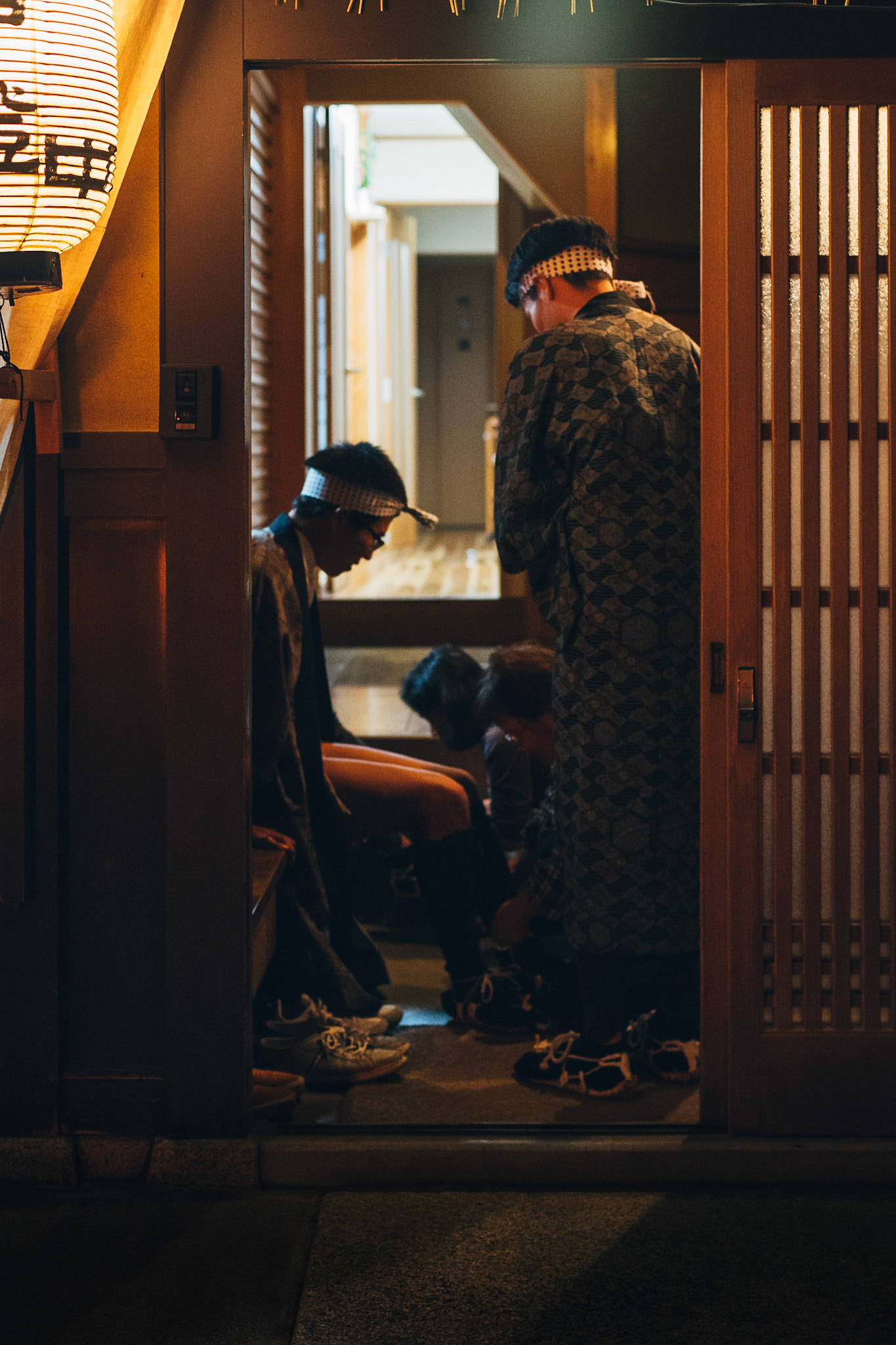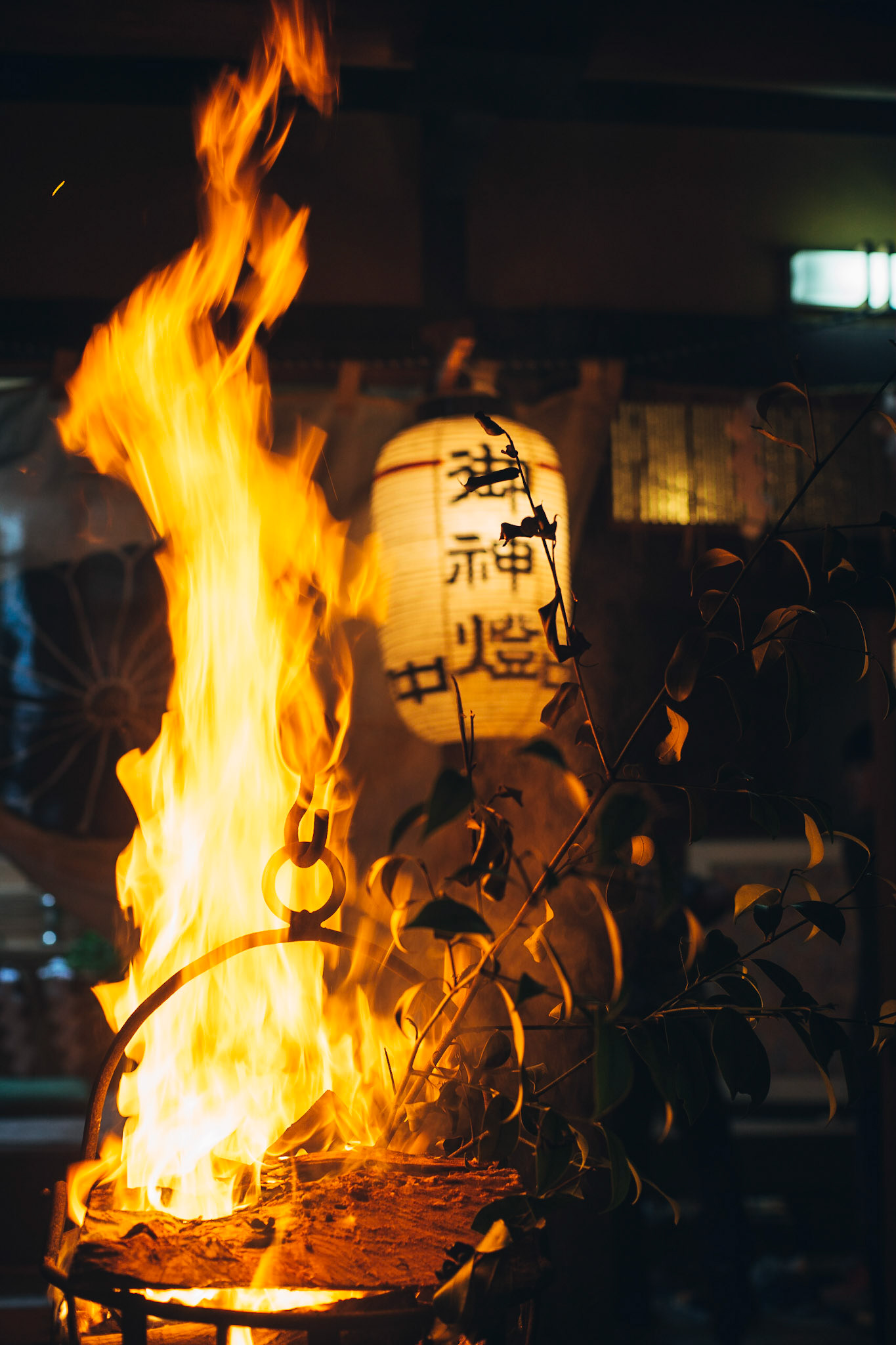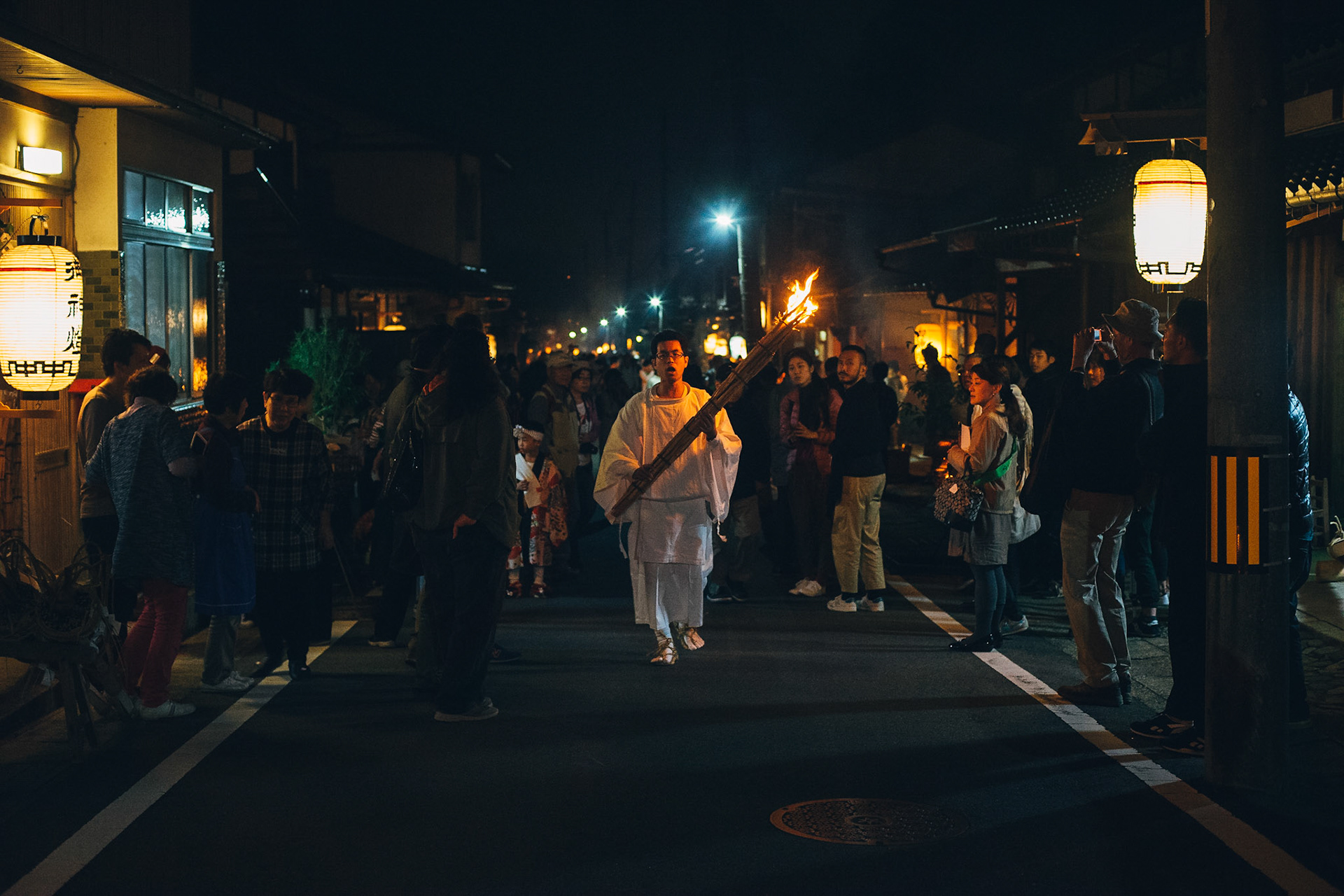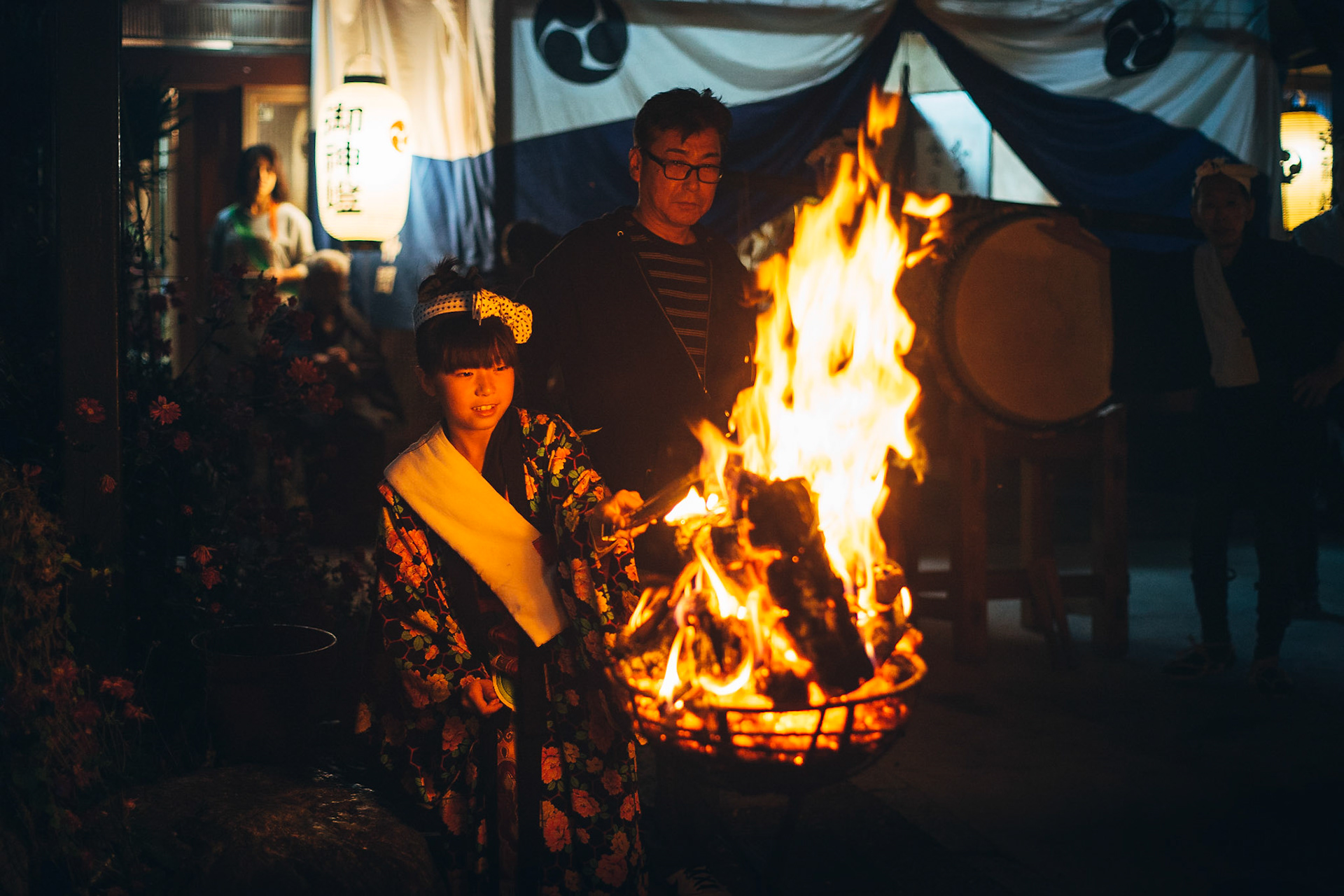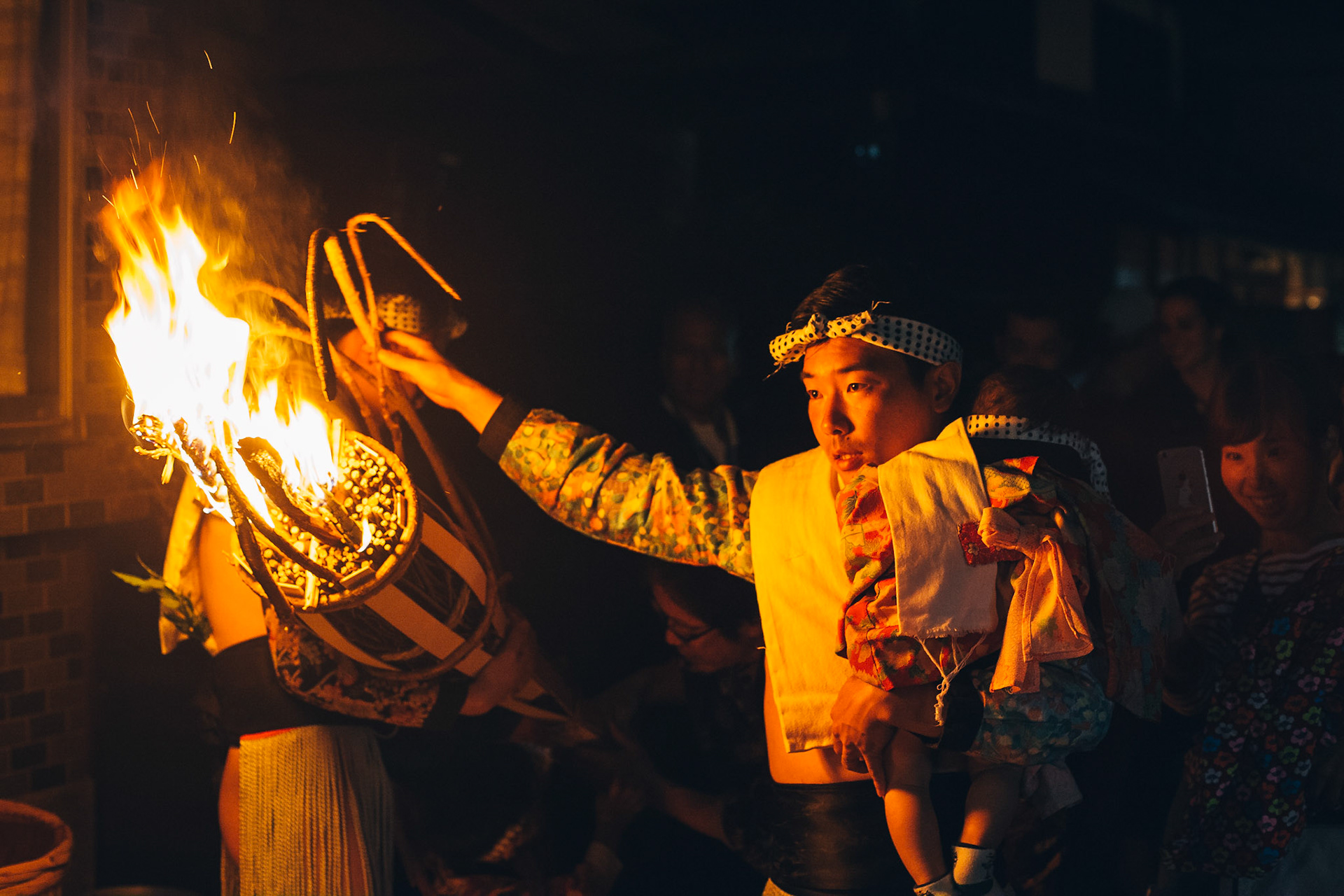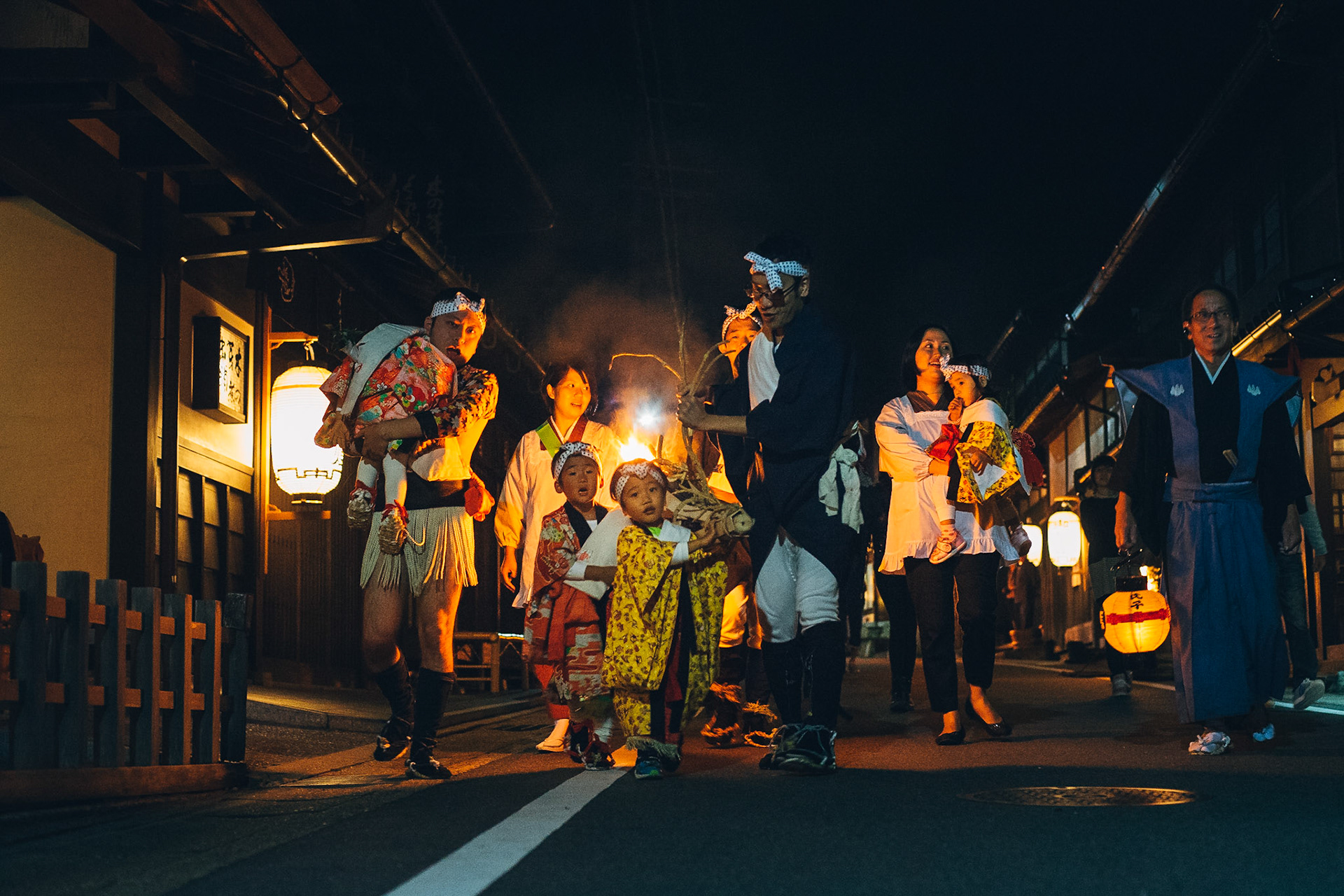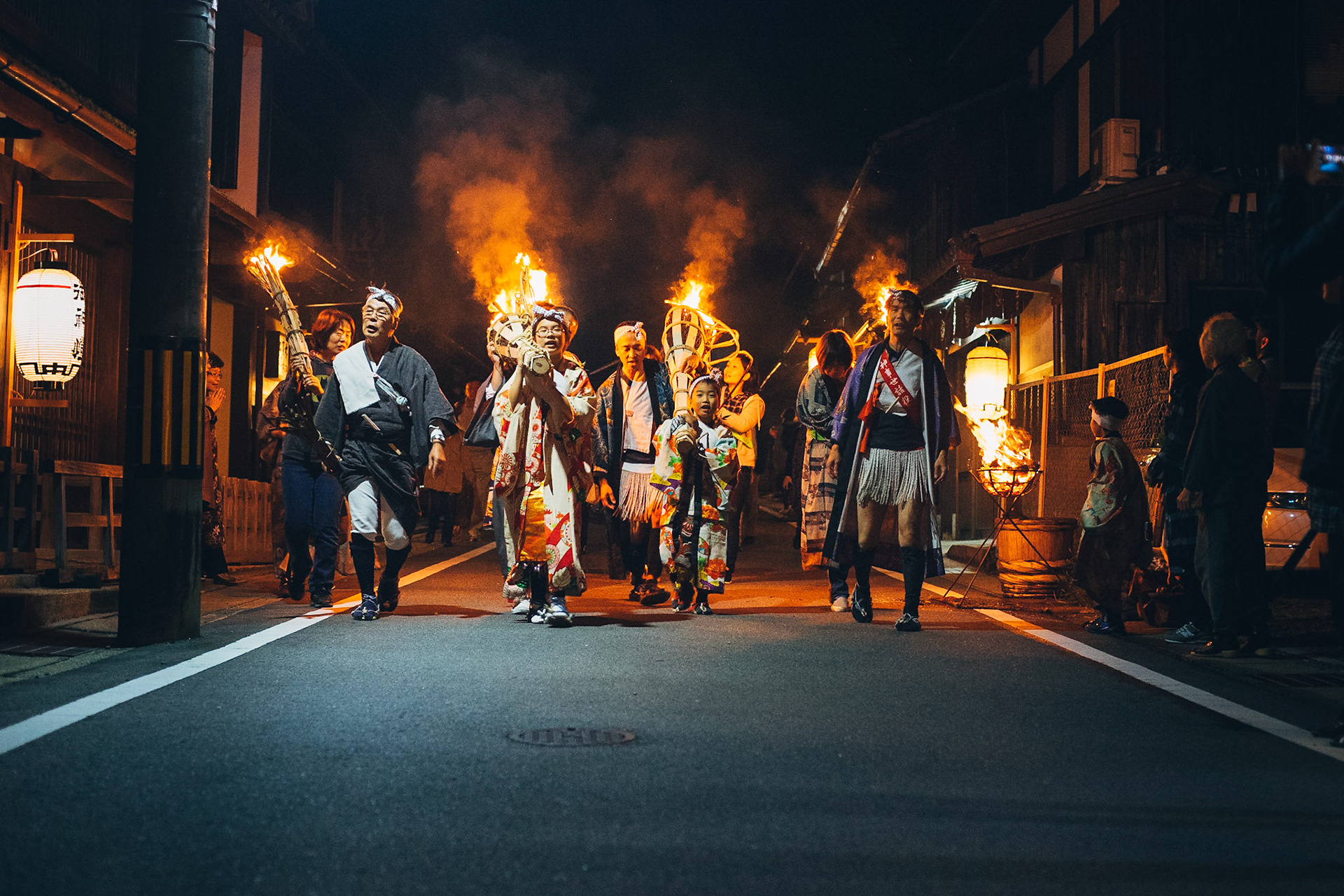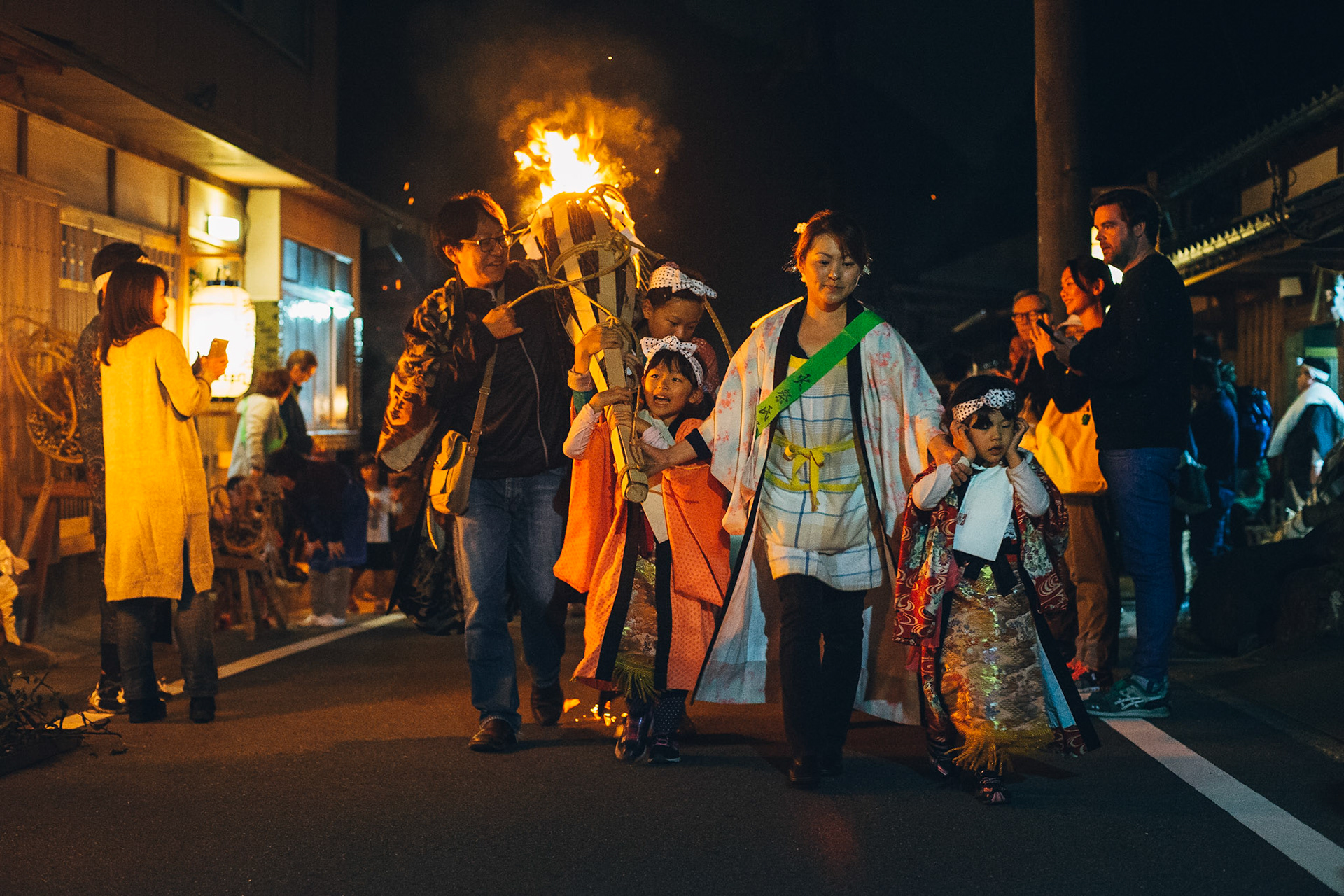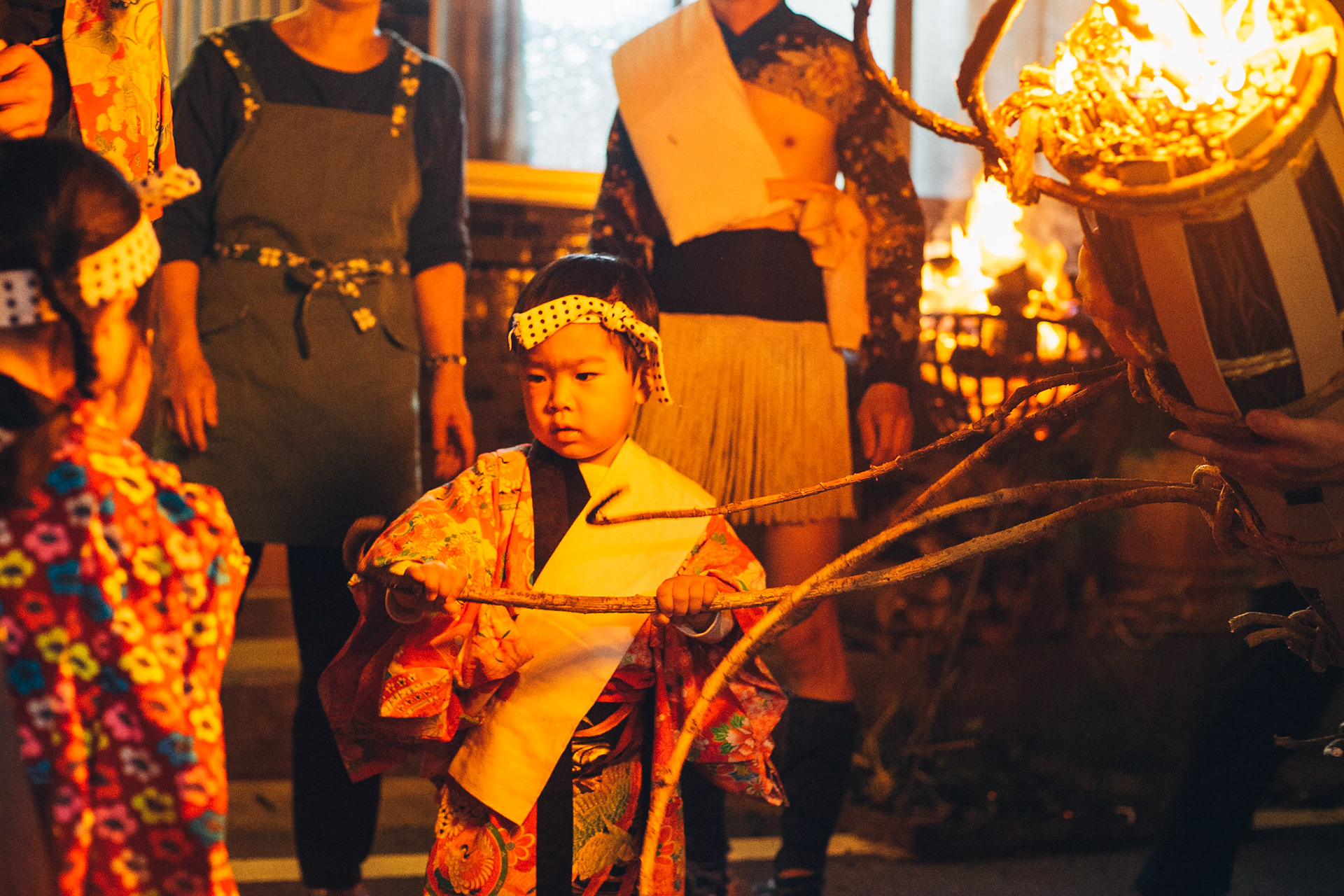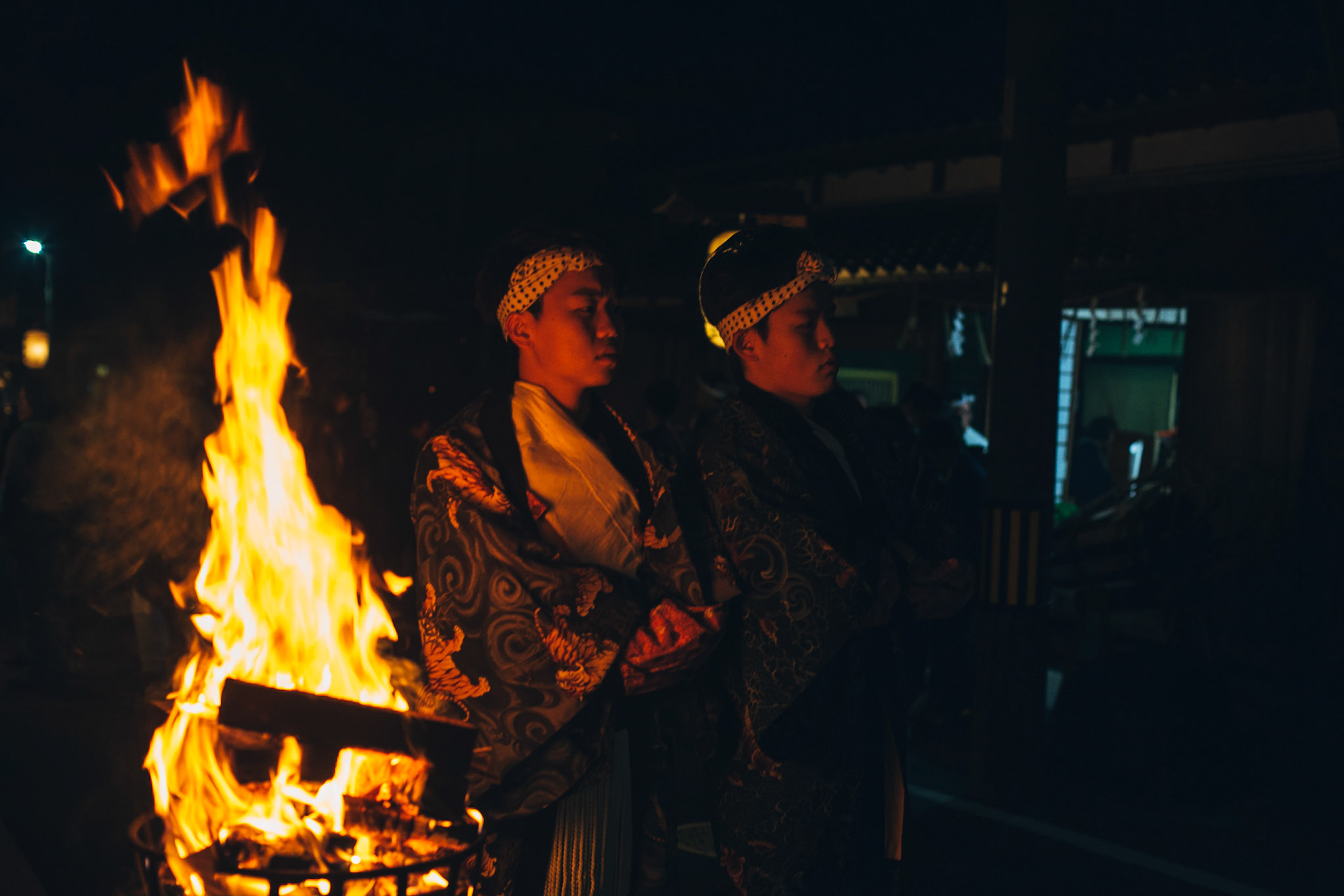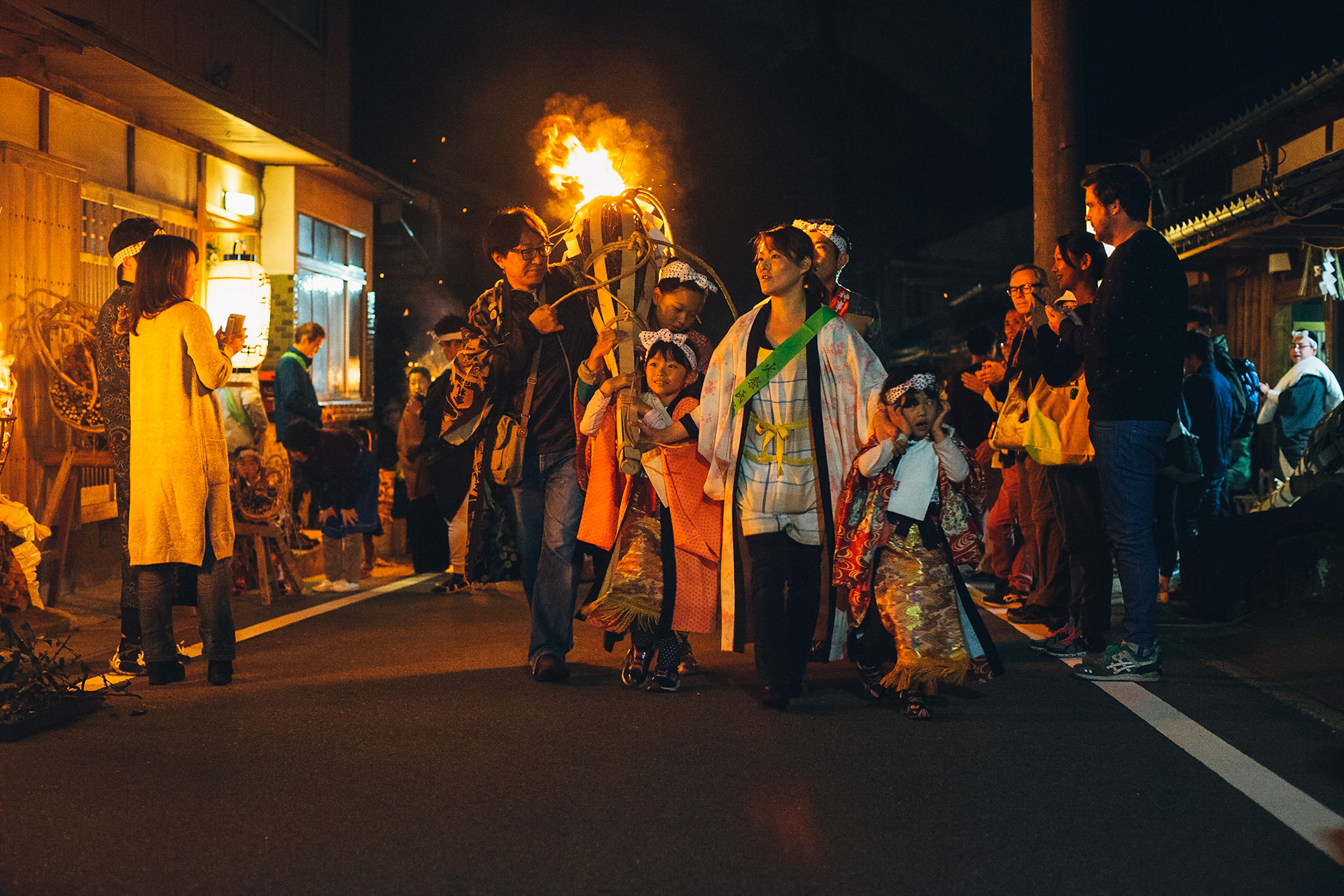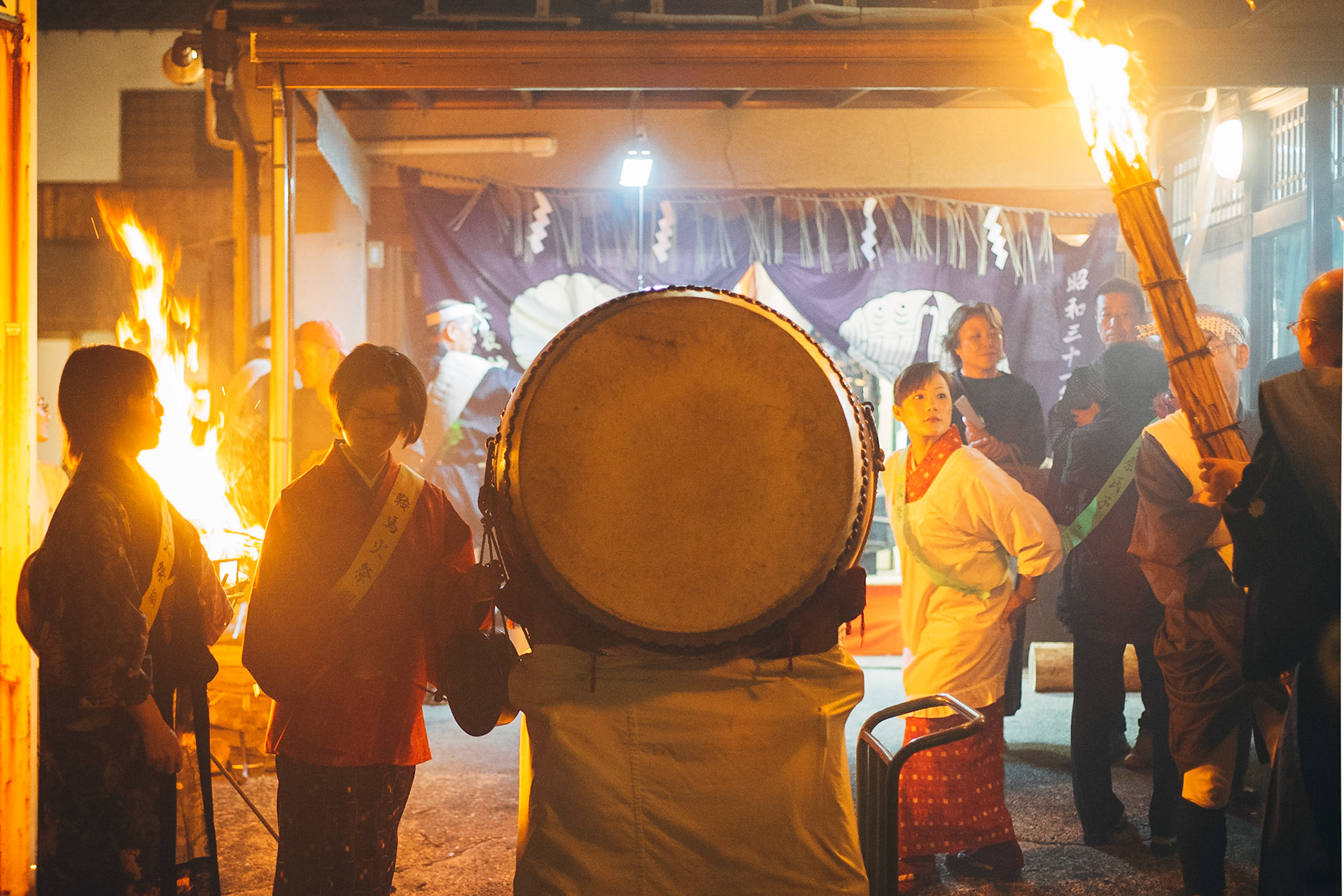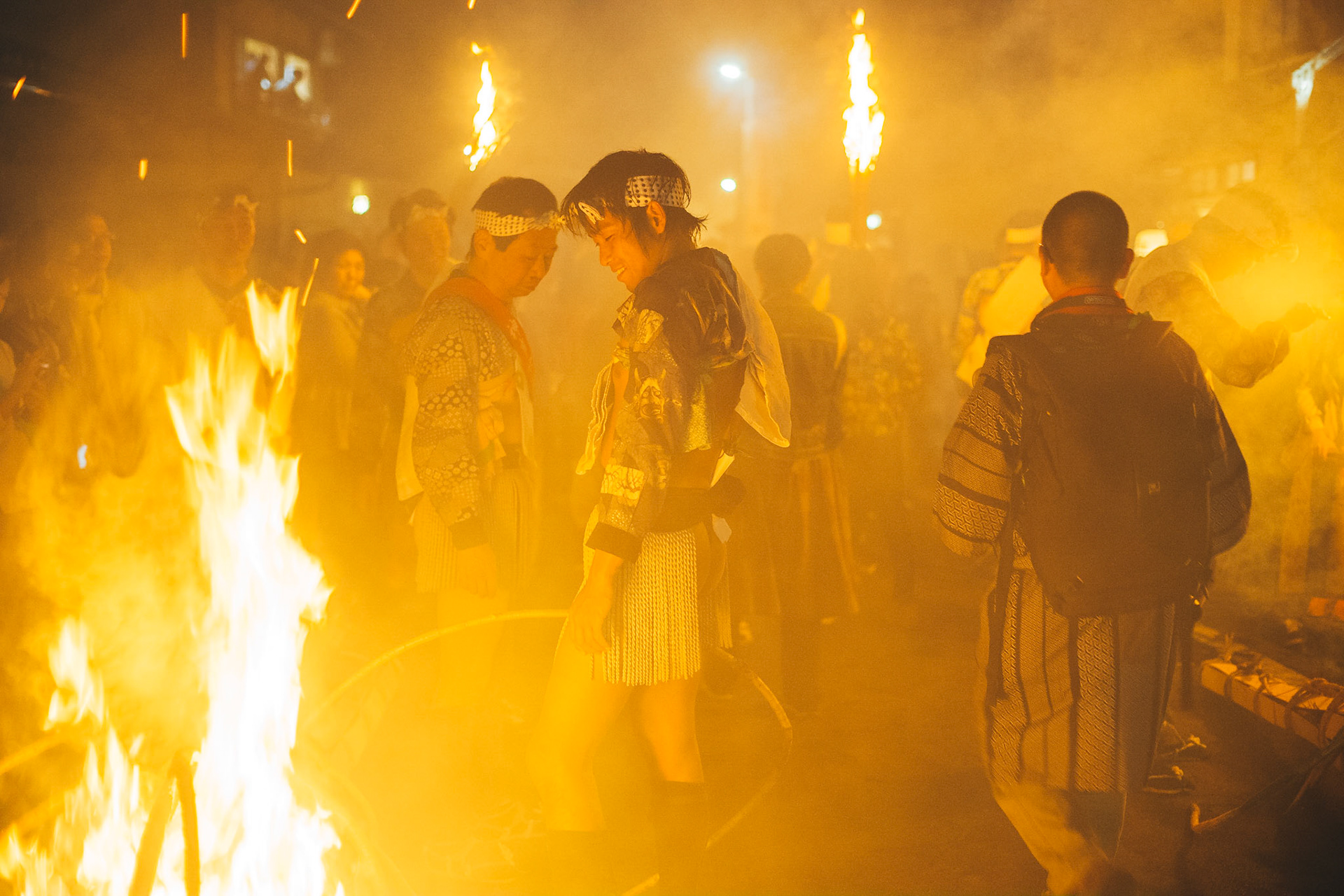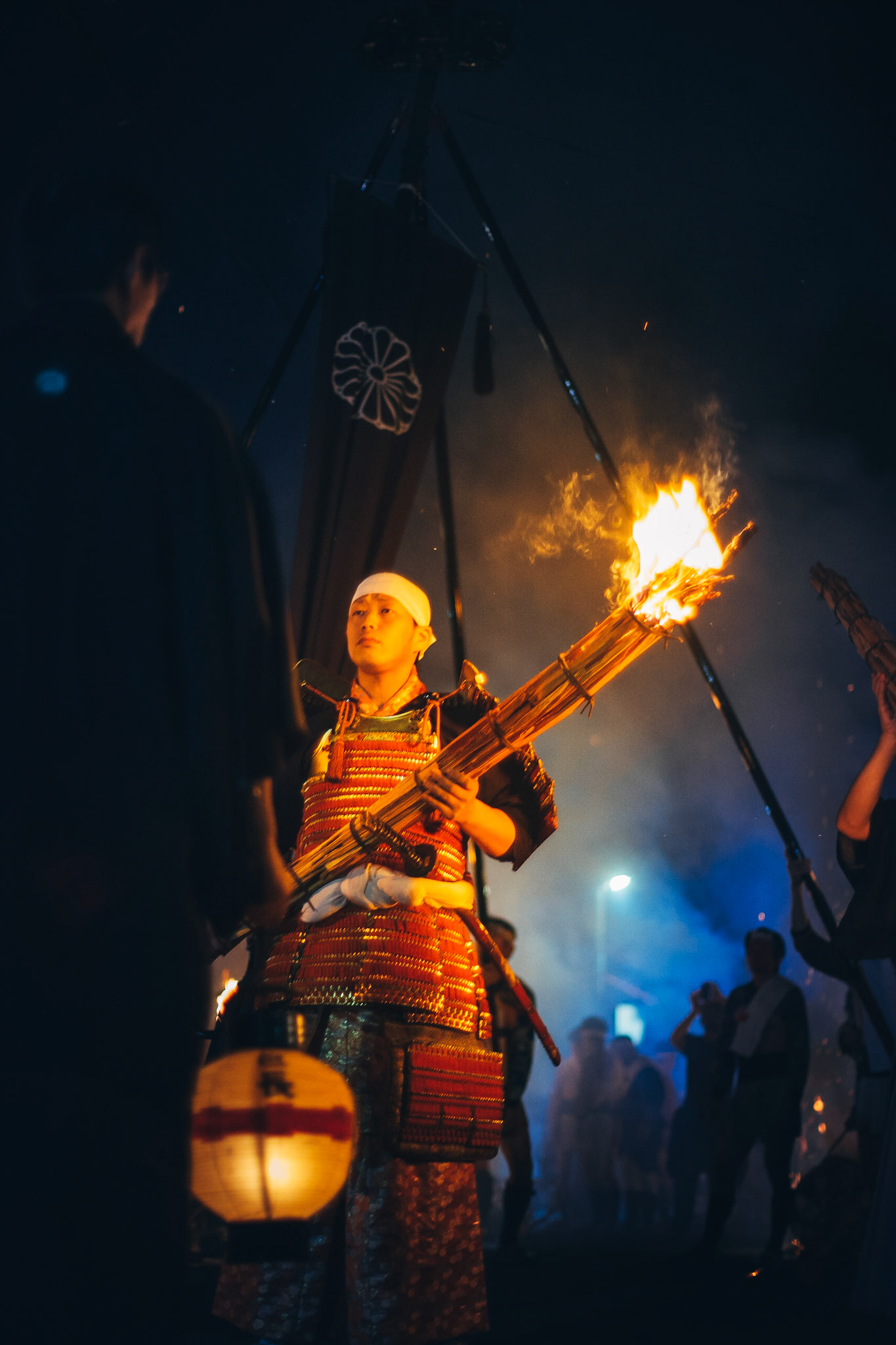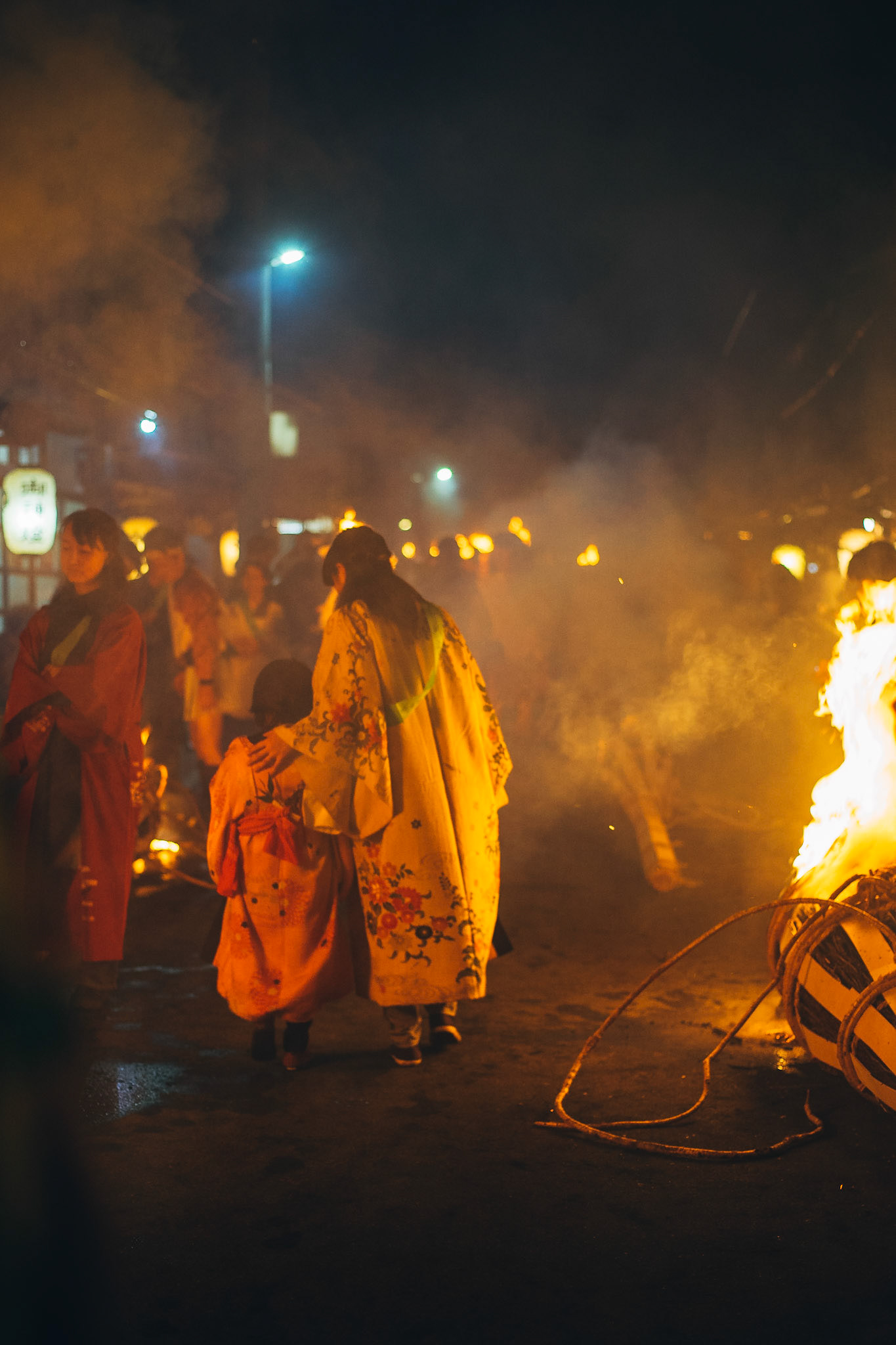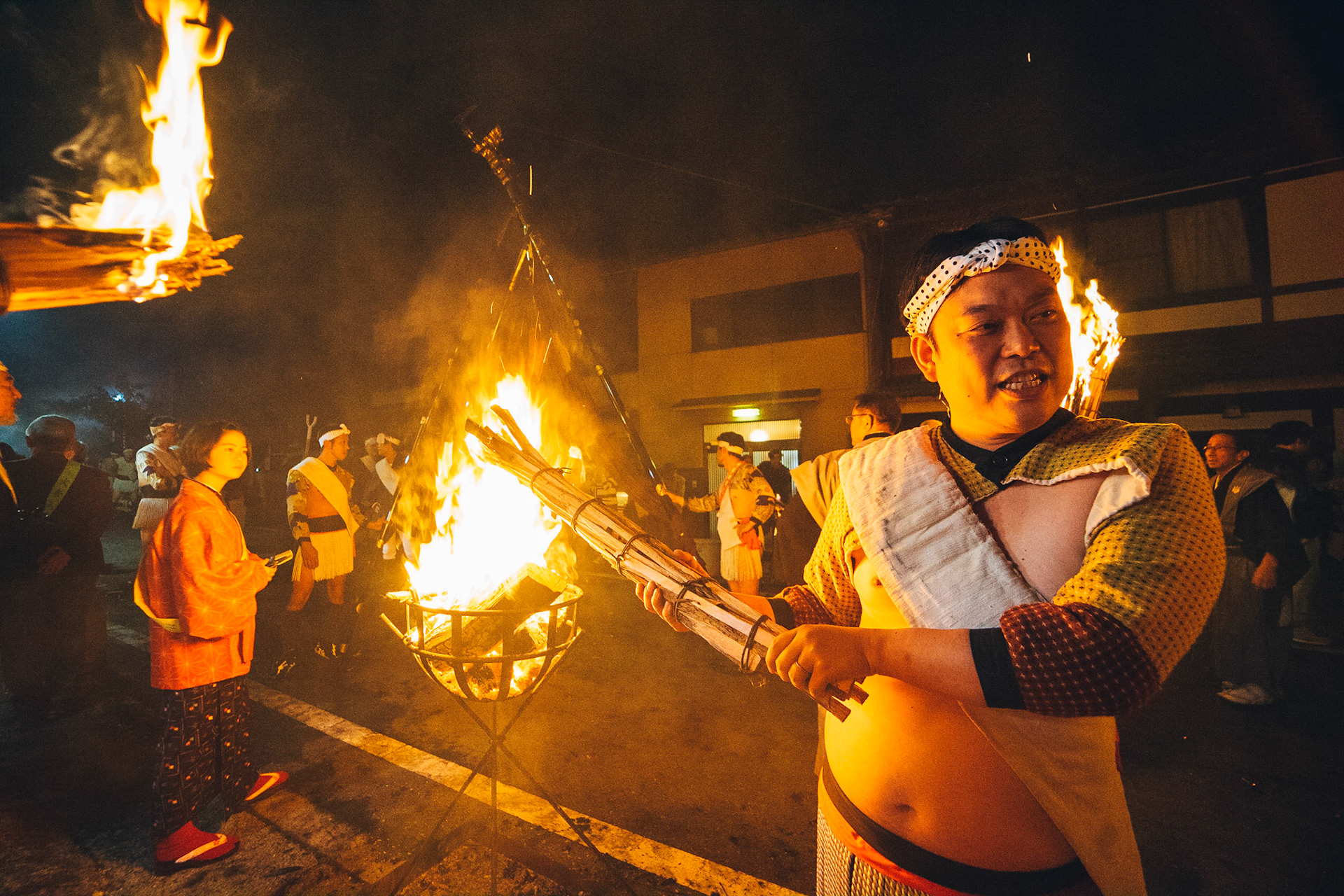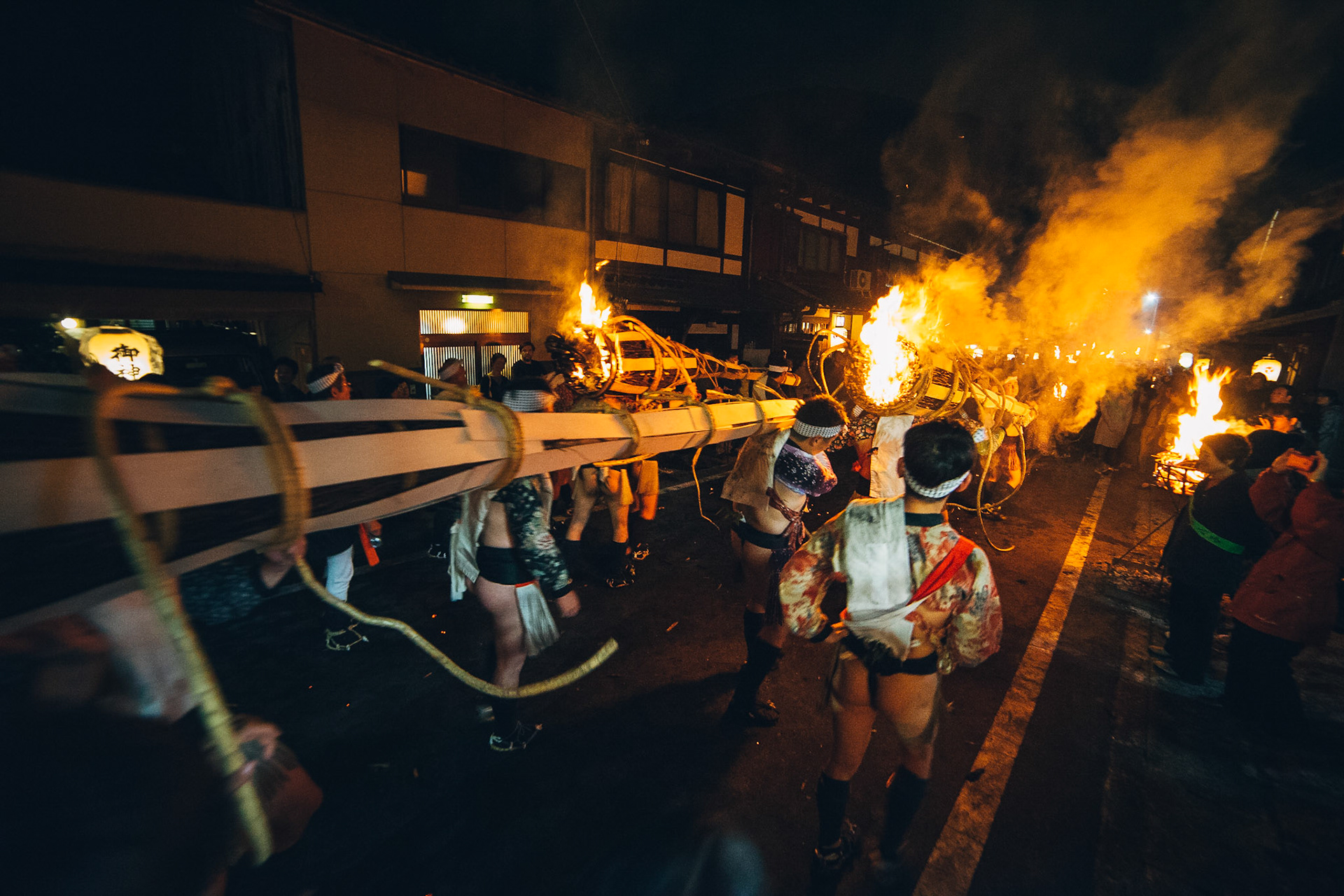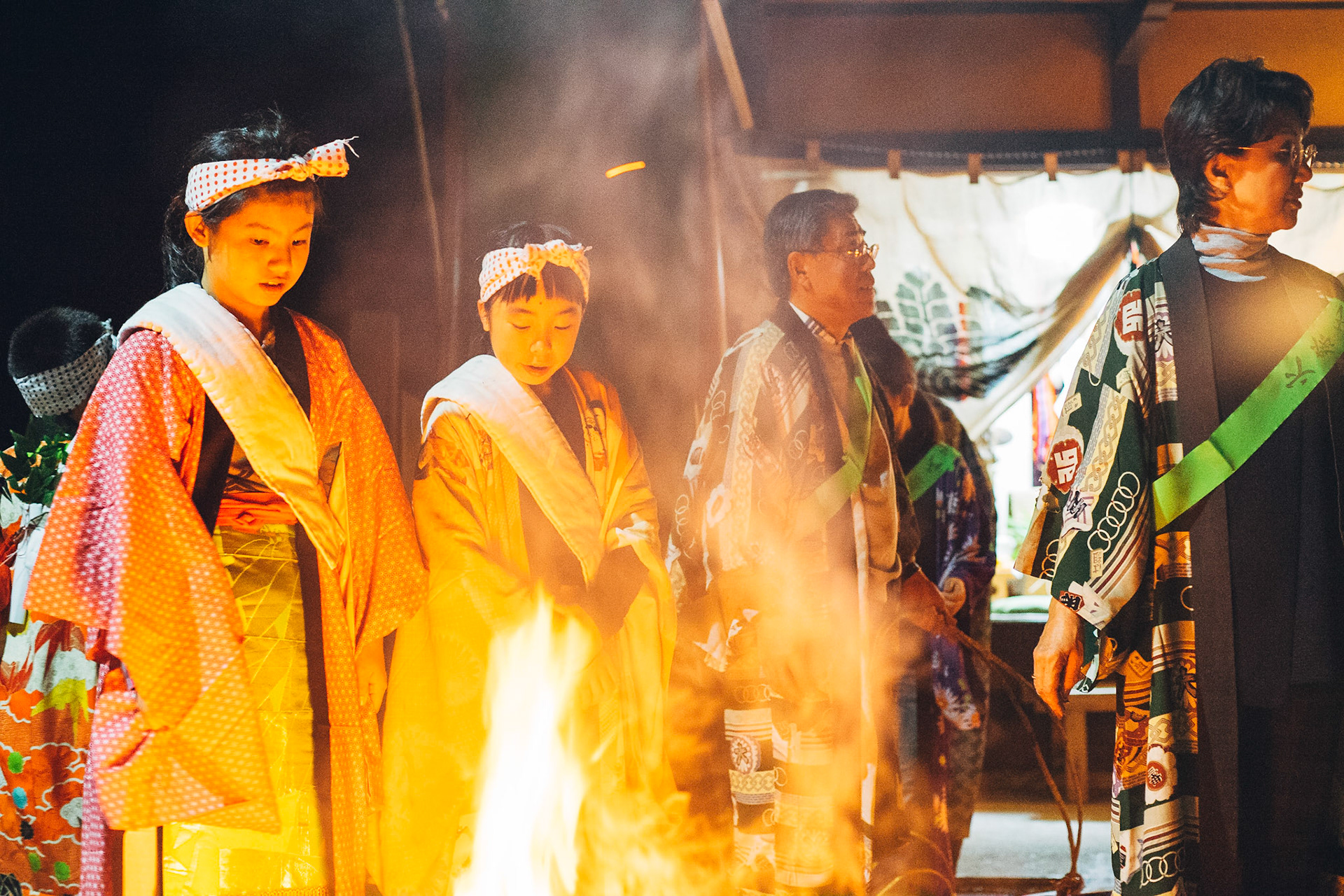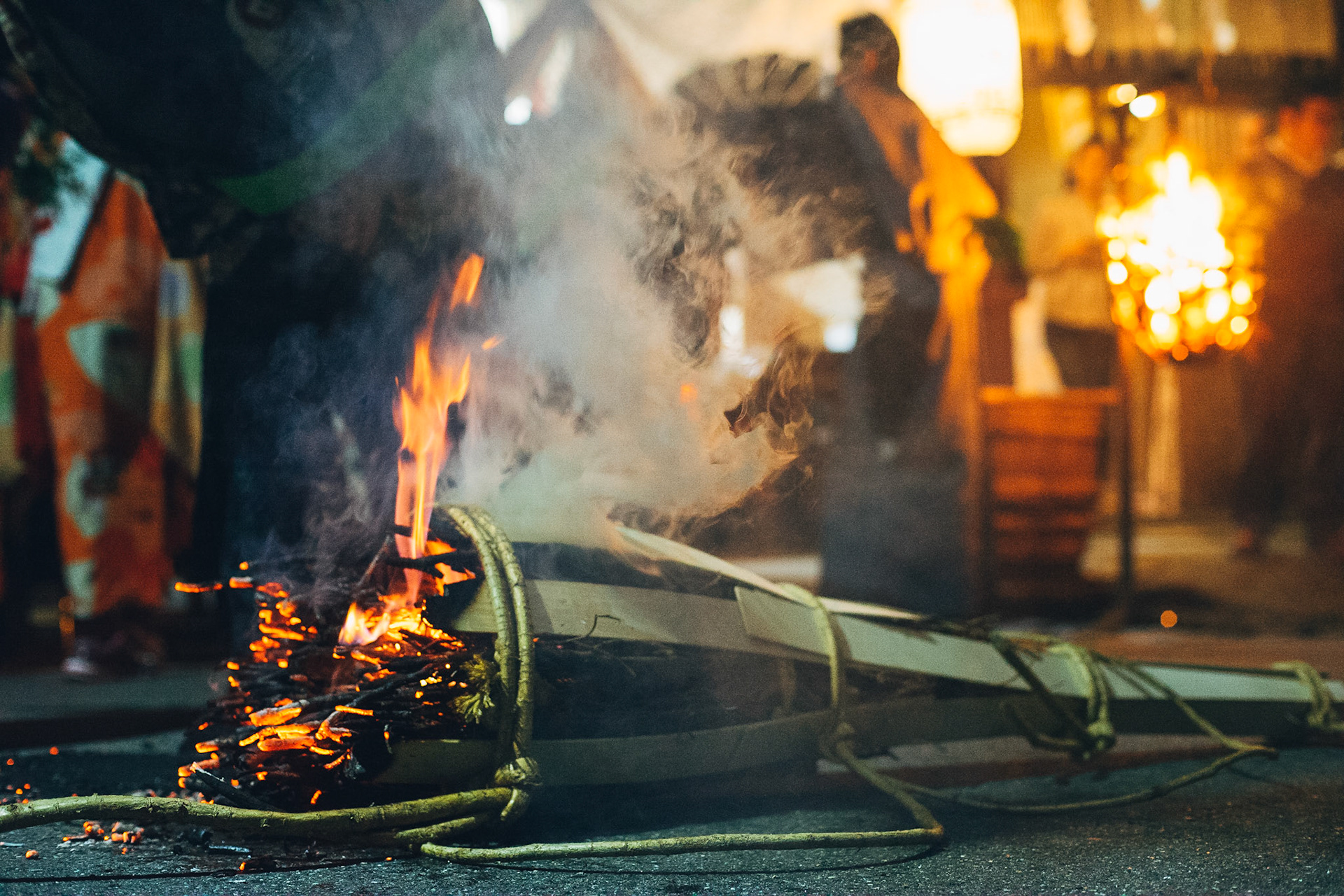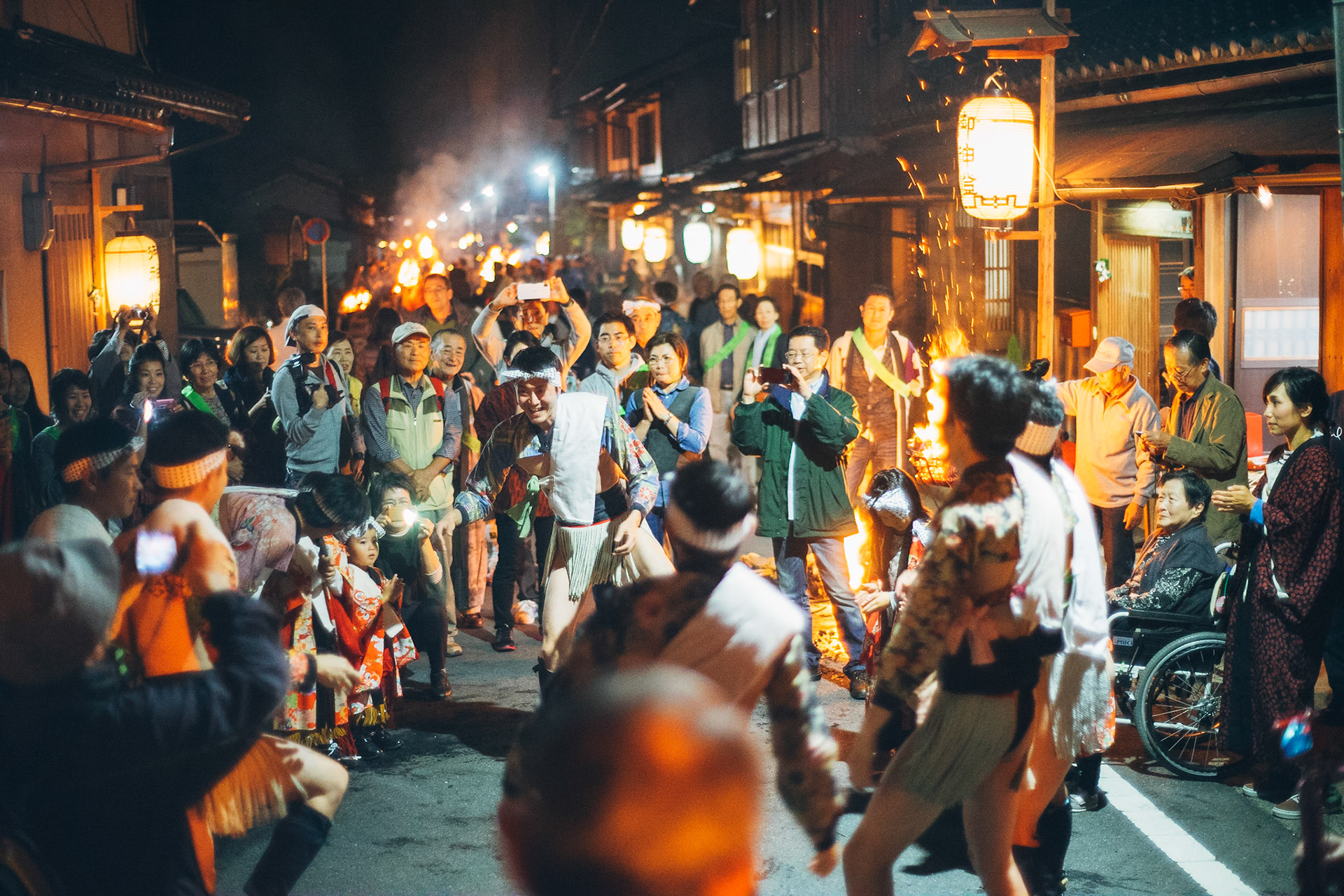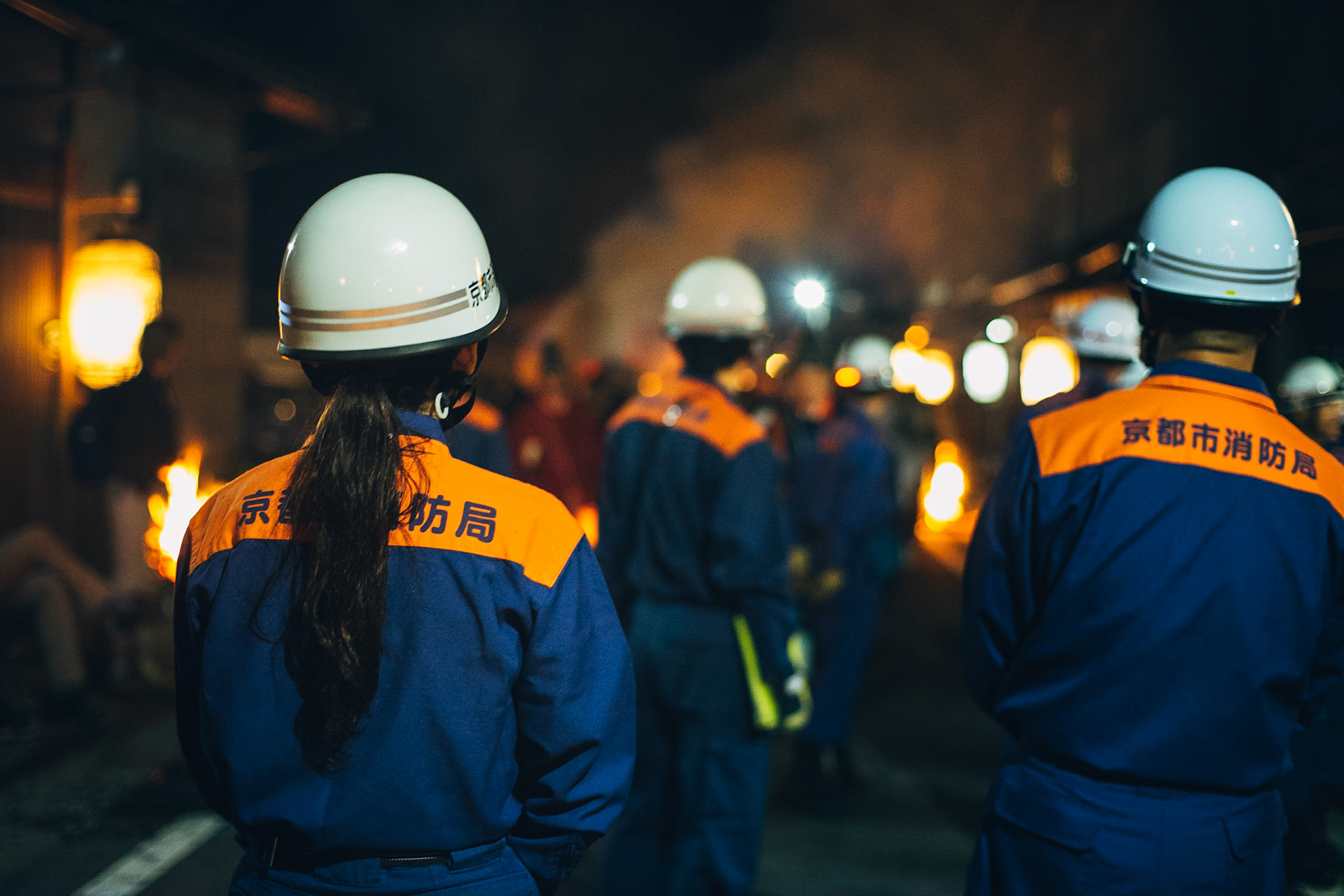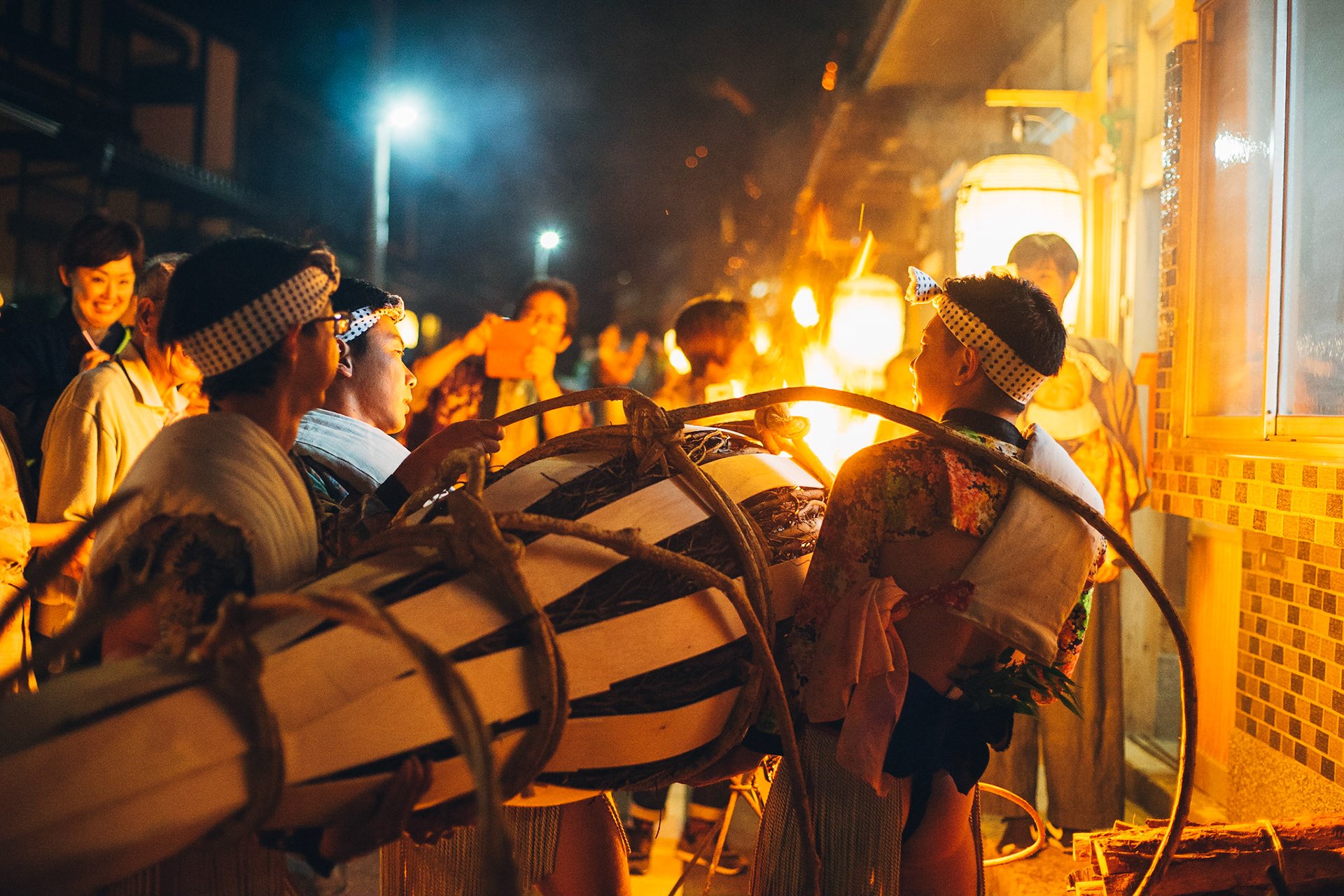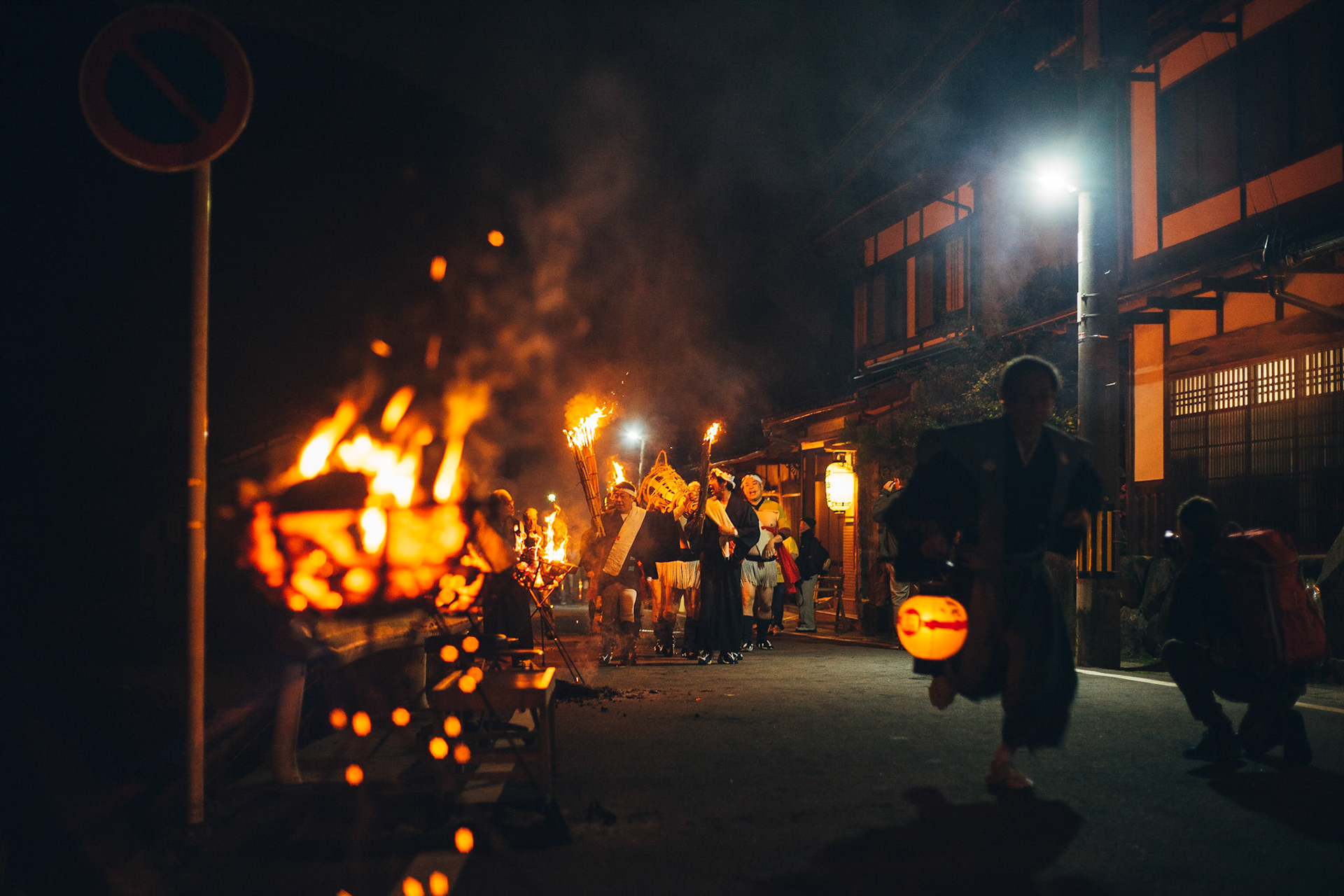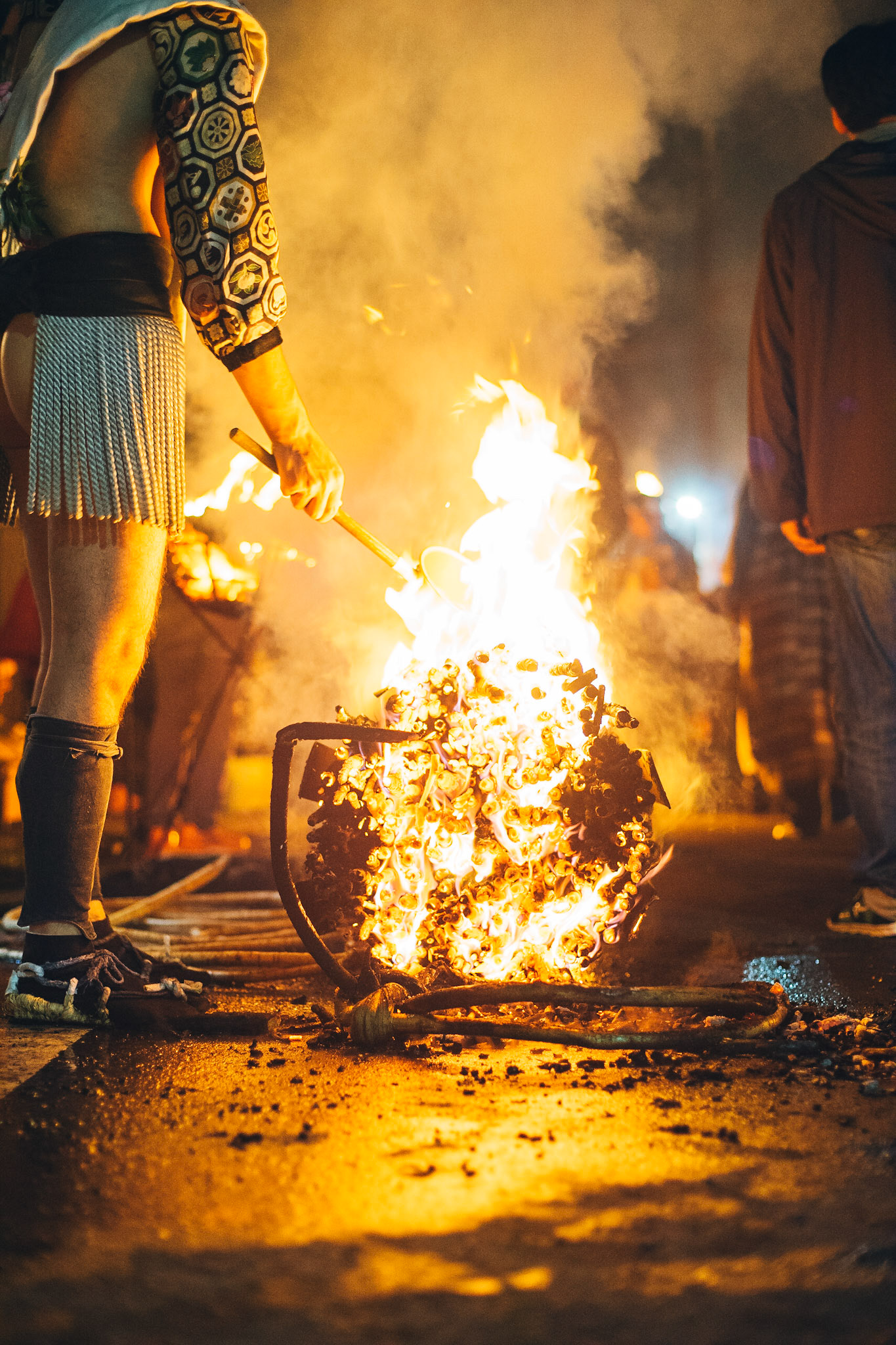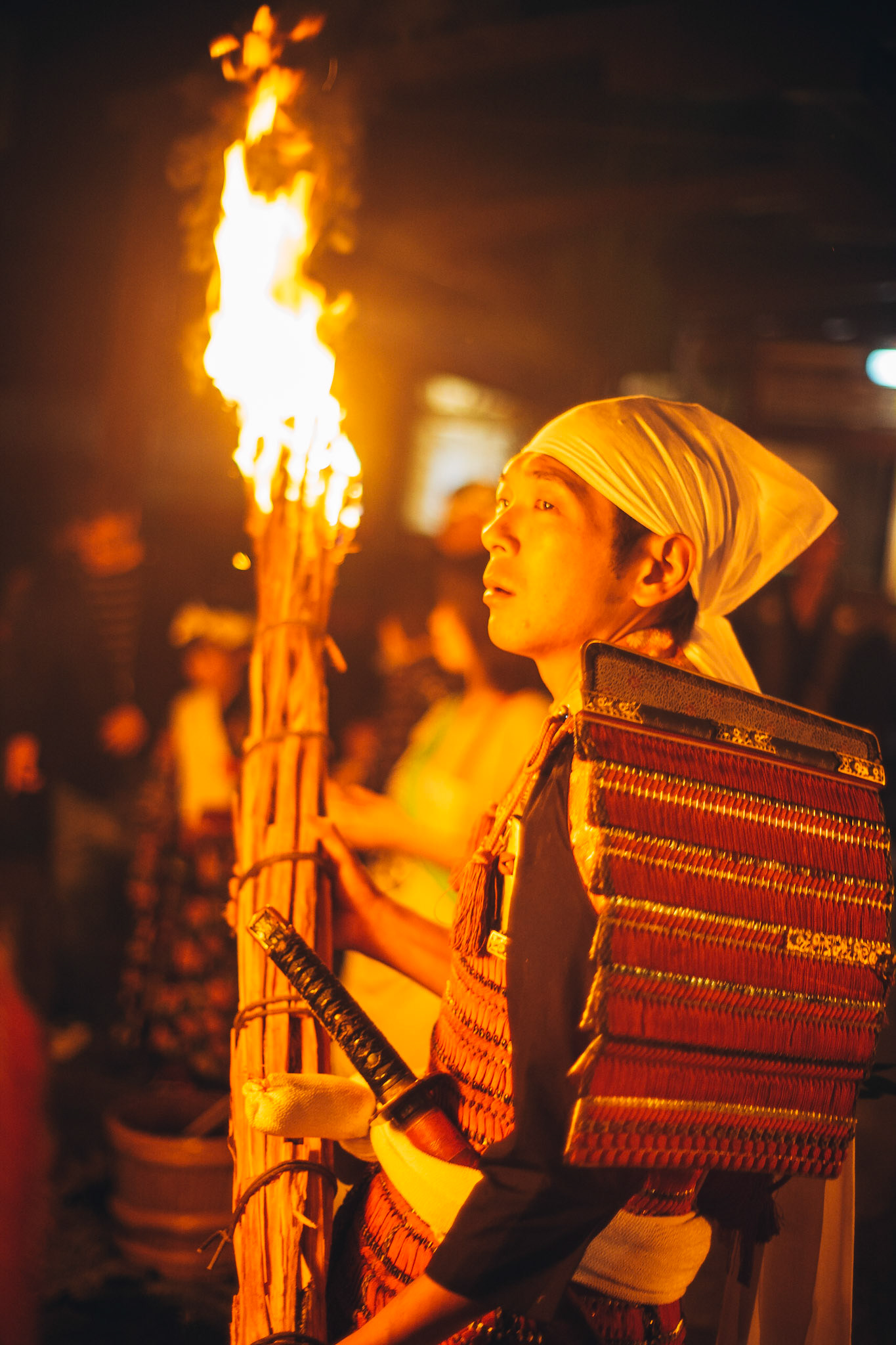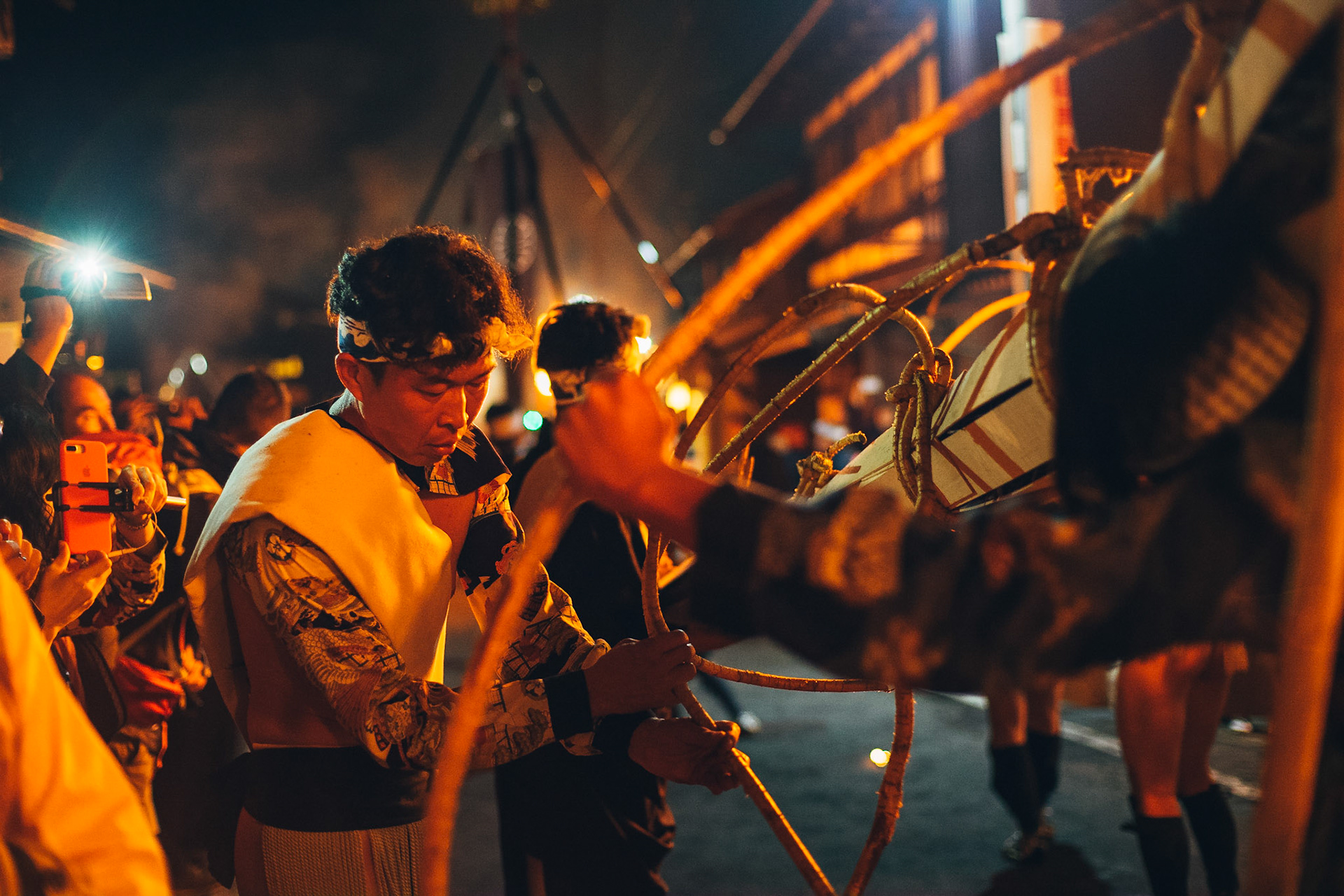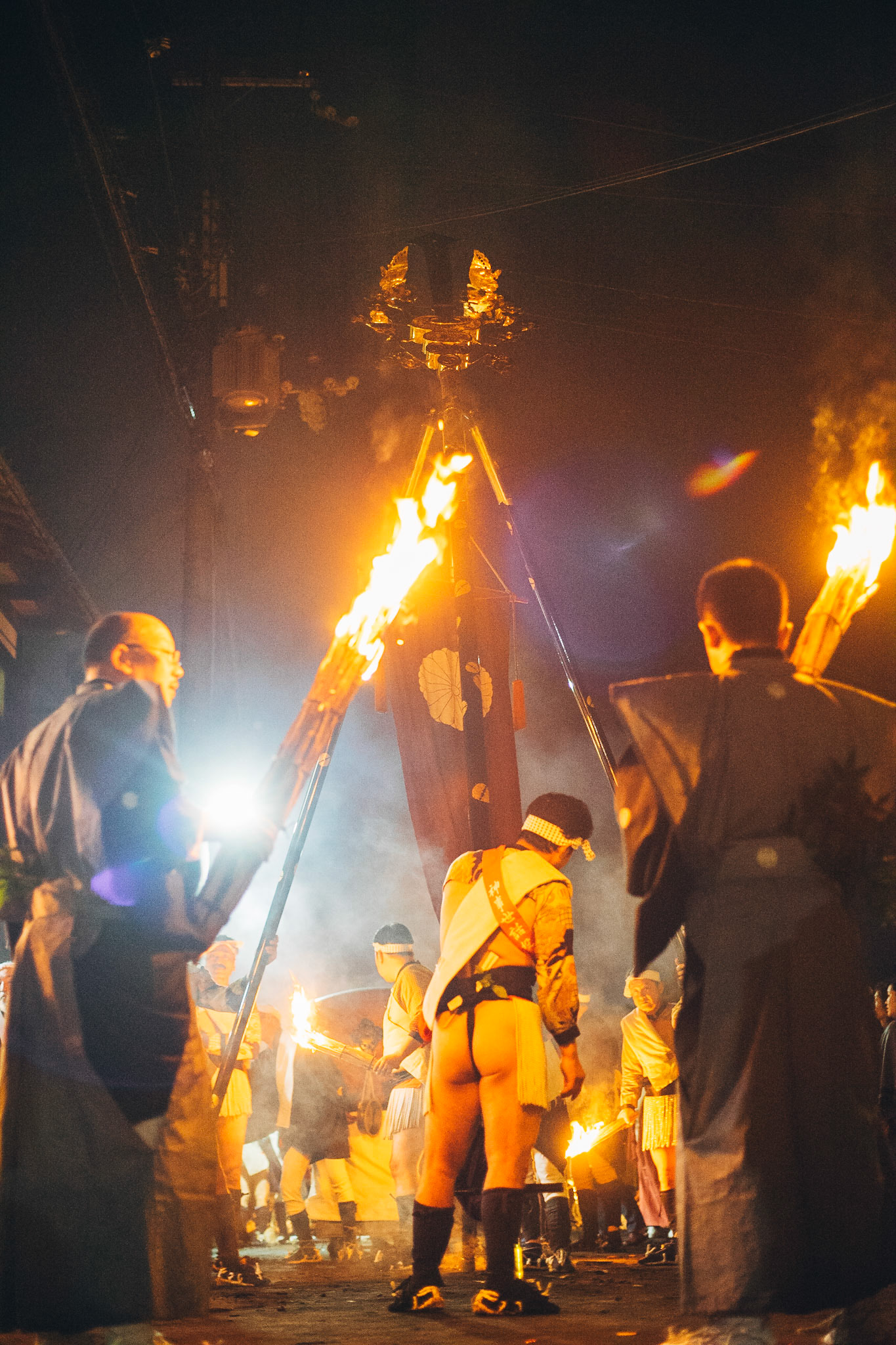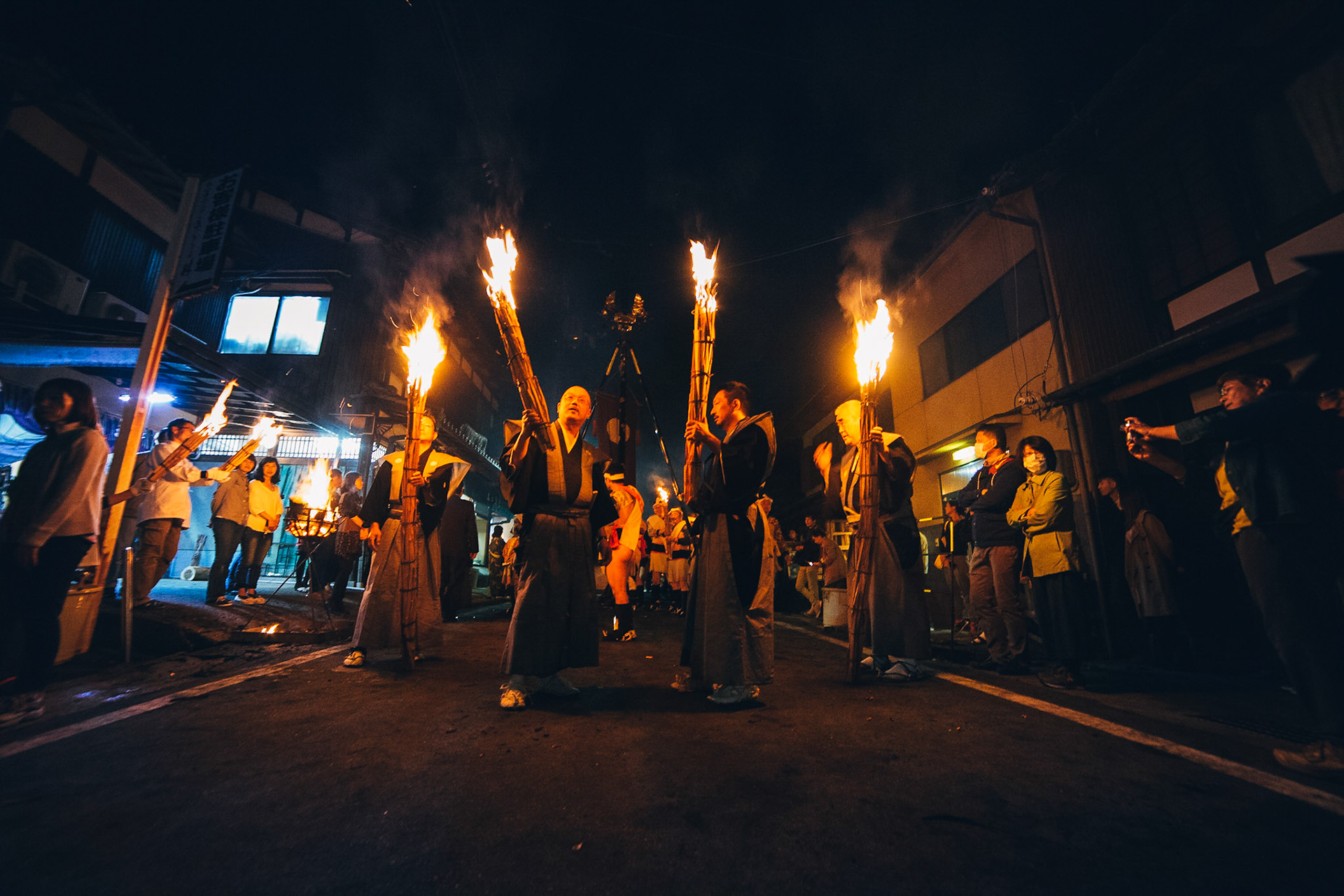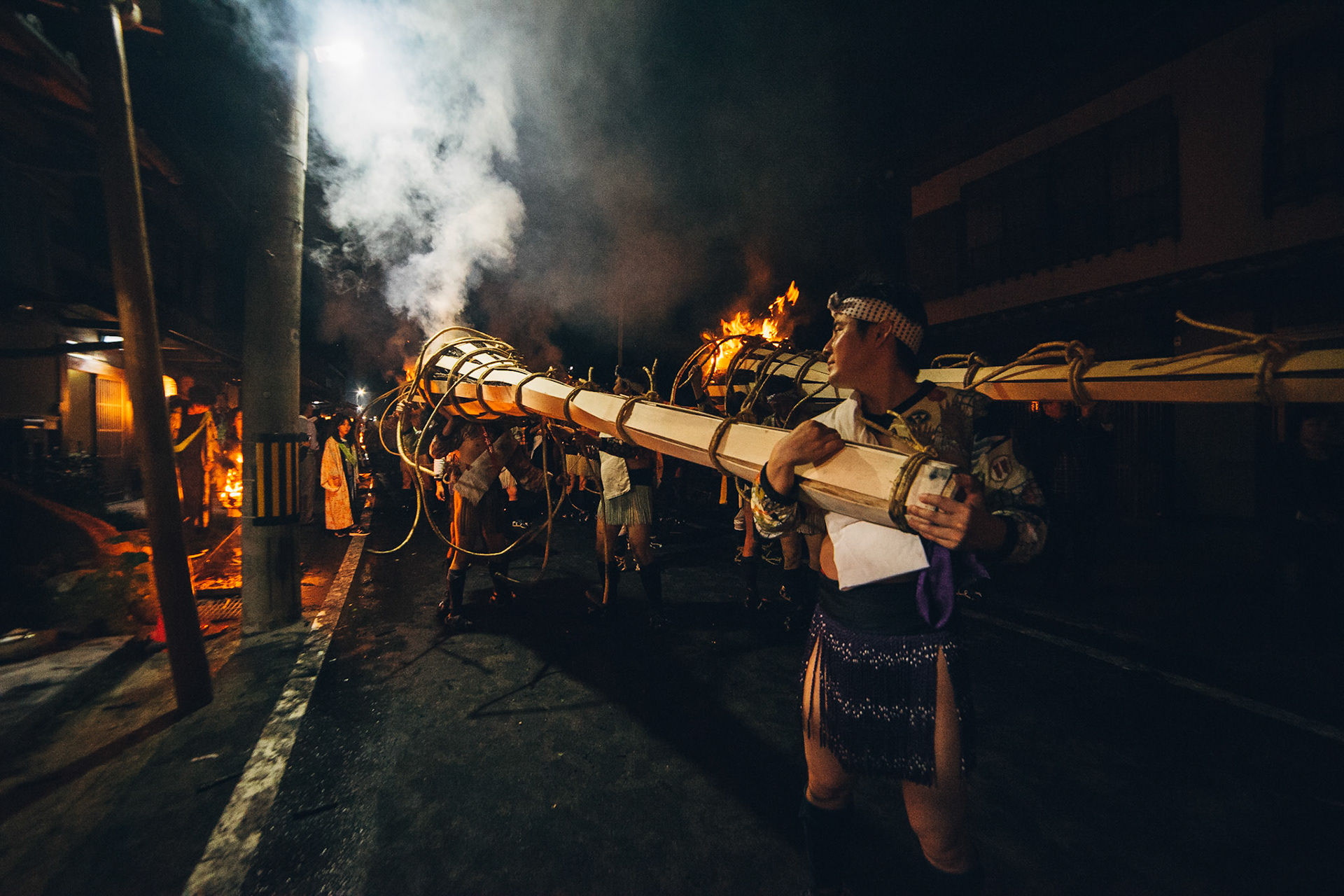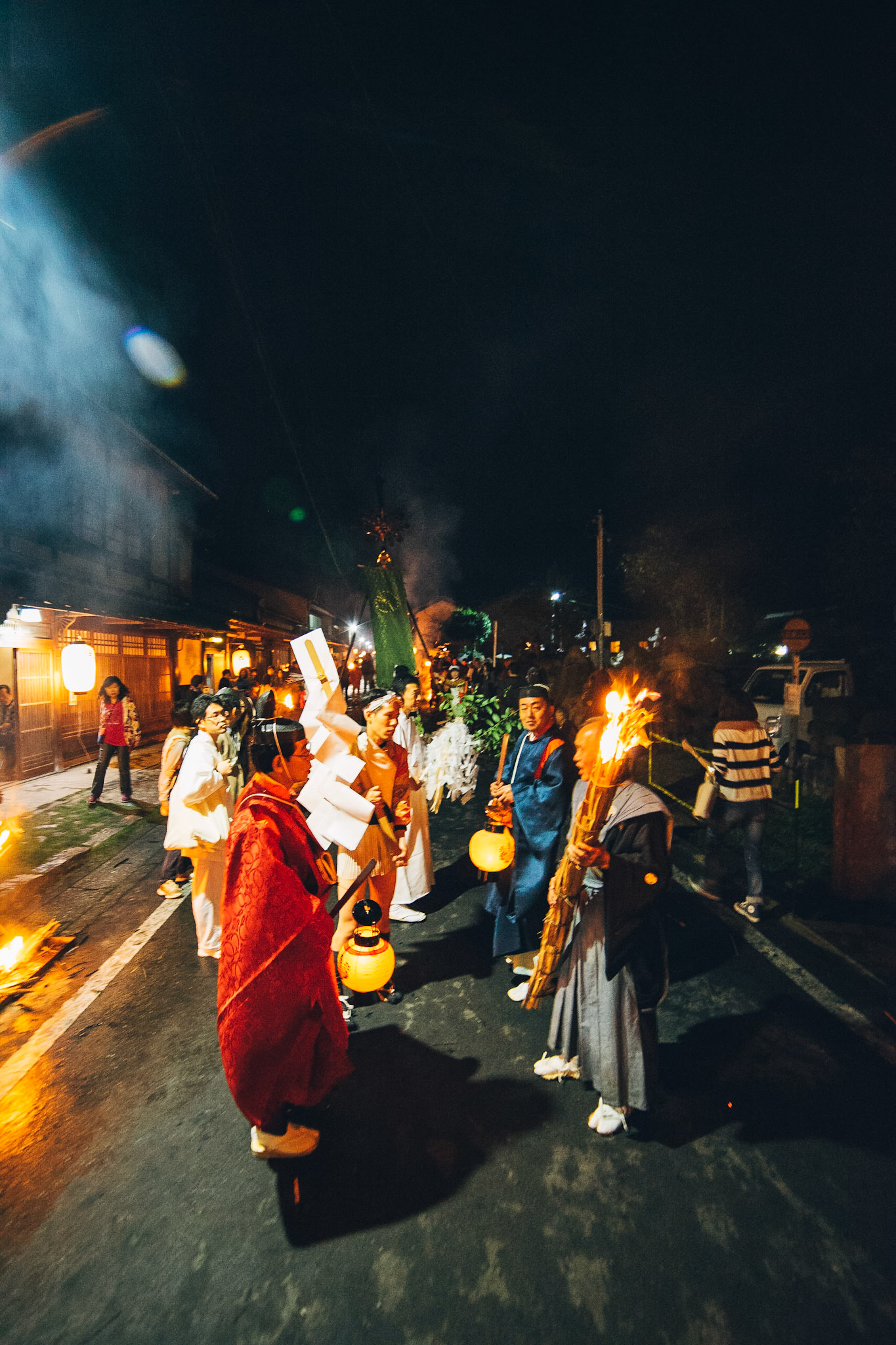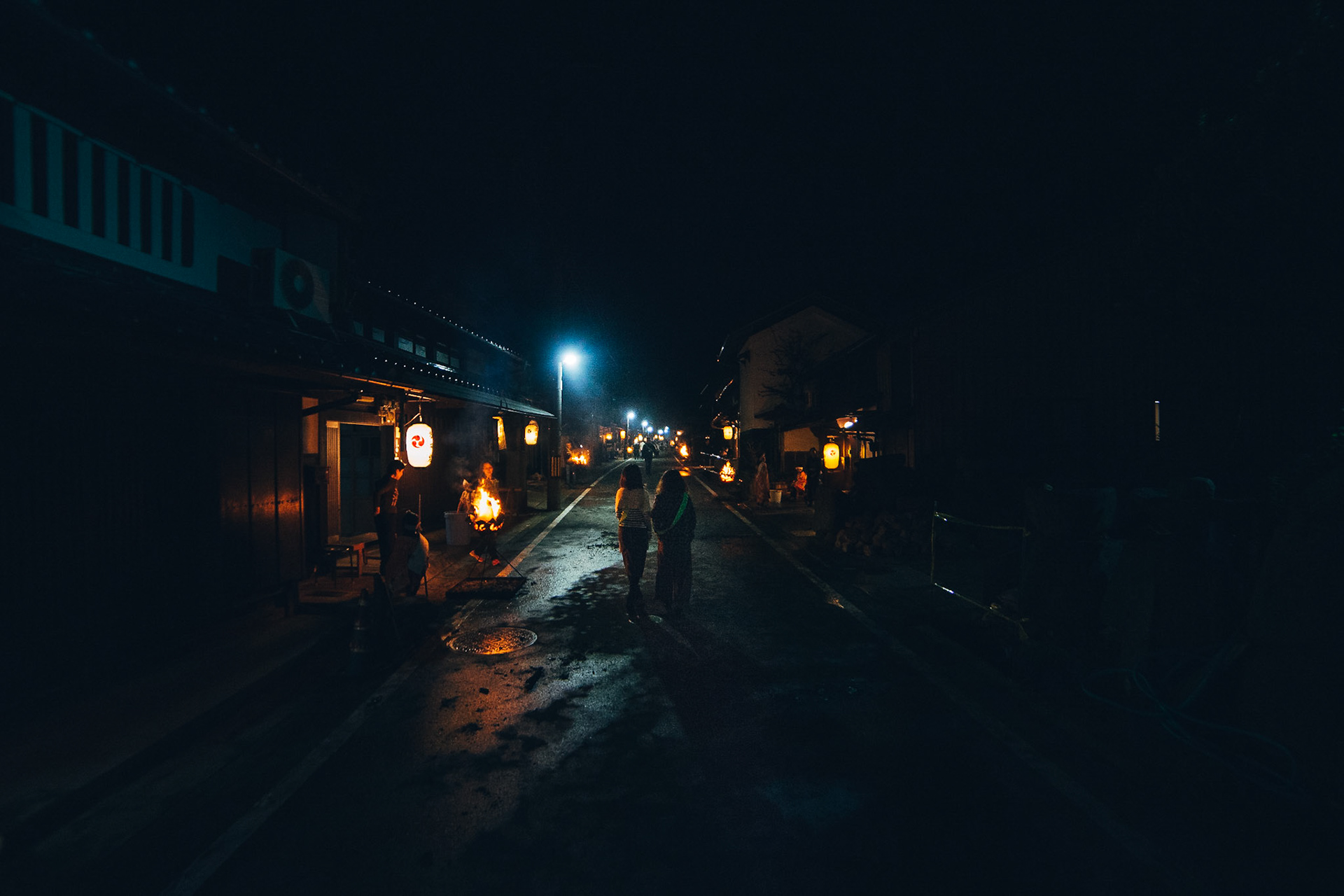 A short Story Coming soon...
The origin
The ancient capital Heian, now known as Kyoto, undermined by clan wars, was hit in 940 by a massive earthquake.
In order to protect the capital from new disasters, the Emperor decided to transfer the Yuki Myojin (the imperial court's protector) sanctuary to Kurama, North of Kyoto. The North was considered as the gate for demons and evil spirits.
Inhabitants lit fires all along the road in order to facilitate the passage of the deities. The festival is a reconstitution of the torch parade that accompanied the imperial procession.